2.5 Eyephorics
2.5 by Eyephorics is a precision made eyewear incorporating a lightweight, highly technological material. Comfort and stability is at the forefront  of this innovative design. 2.5 is made with Micro-Crystalline Polyamide (MCP), a hypo allergenic material that combines flexibility with adaptability. The highly elastic temple tips are heat sensitized and mold to the contours of the face. Common problems associated with other eyewear such as slippage, pressure on the nose and skin irritations are eliminated with 2.5's superior material. Available in an alluring palette of over 30 matte and polished translucent and solid frame finishes.
Perfect Fit
The high-performance polymer with medical properties is ultra-light, flexible, stable and hypoallergenic. The unique fit systems for nose and ears make optimal adjustment possible.
Unique fit systems for nose and ears
Guarantee bespoke sensation
Adapt perfectly to each face (no pressure points)
Ensure perfect visual points with minimal fatigue or strain
Revolutionary high-tech polymers with medical properties
Are ultra-light, flexible and stable
Feel comfortable and natural
Do not cause skin irritation and are hypoallergenic
Modular Individuality
The great variety of options creates individual flexibility in terms of style and functionality.
Modular system of frame elements developed in-house combines maximum flexibility and individual freedom to interchange components according to style and functionality.
Refined color and finishing system offer an individual touch possible for every model.
100% /// Swiss-made
The Swiss design, development and production ensure precise processing standards and thus the highest quality.
A high-tech polymer frame, 2.5 is manufactured in Switzerland with highest precision and care.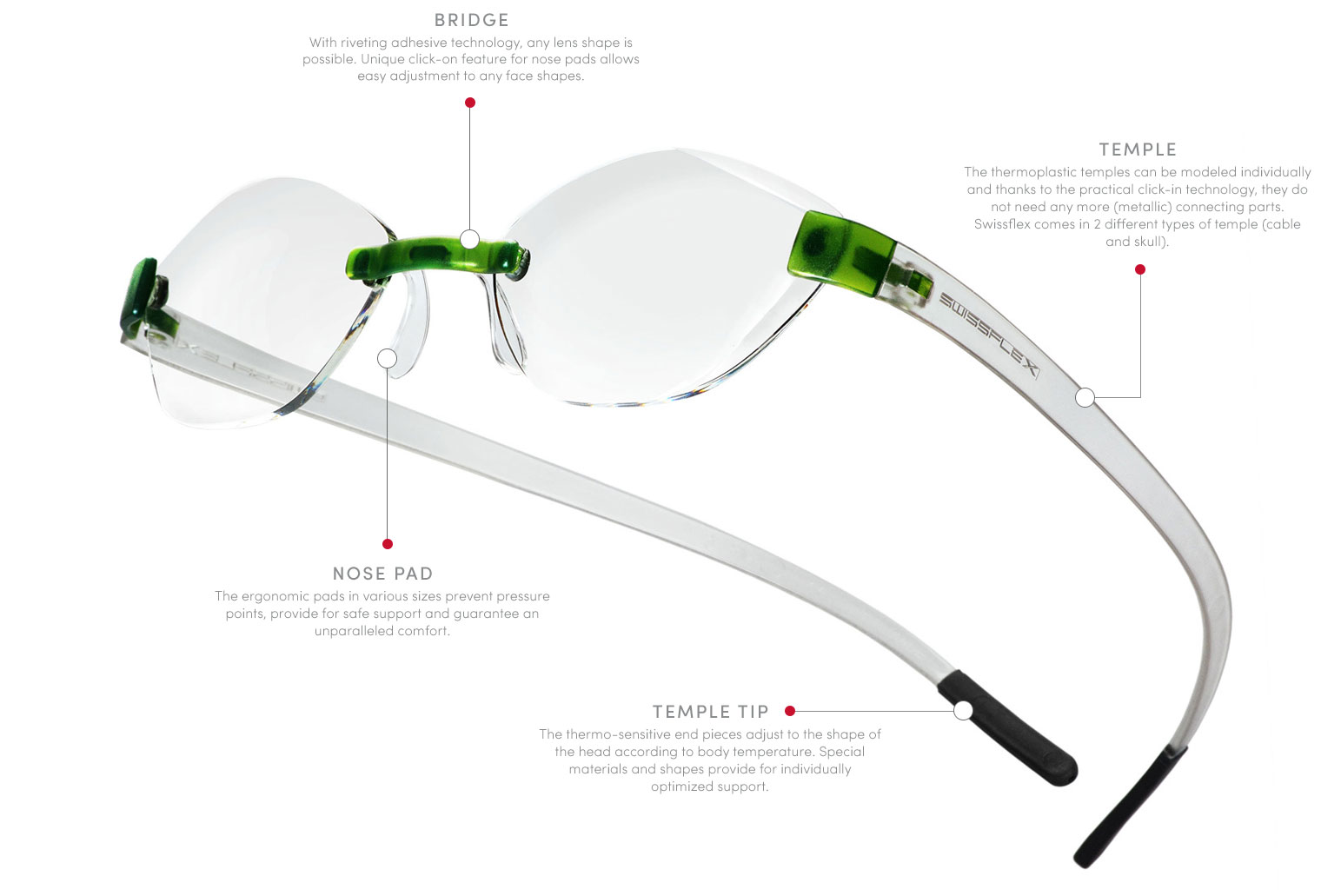 Twopointfive 2.5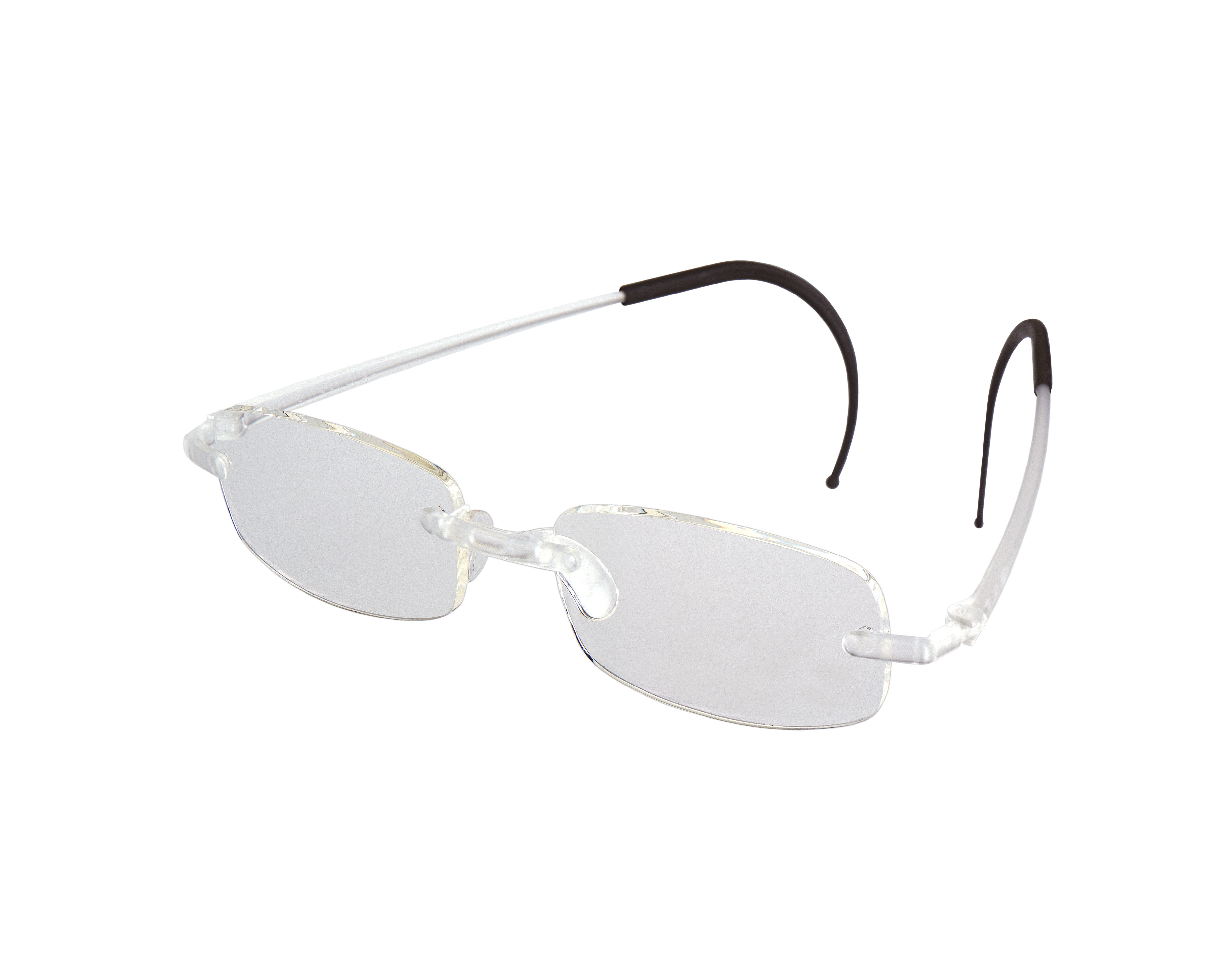 Crystal
2.5-10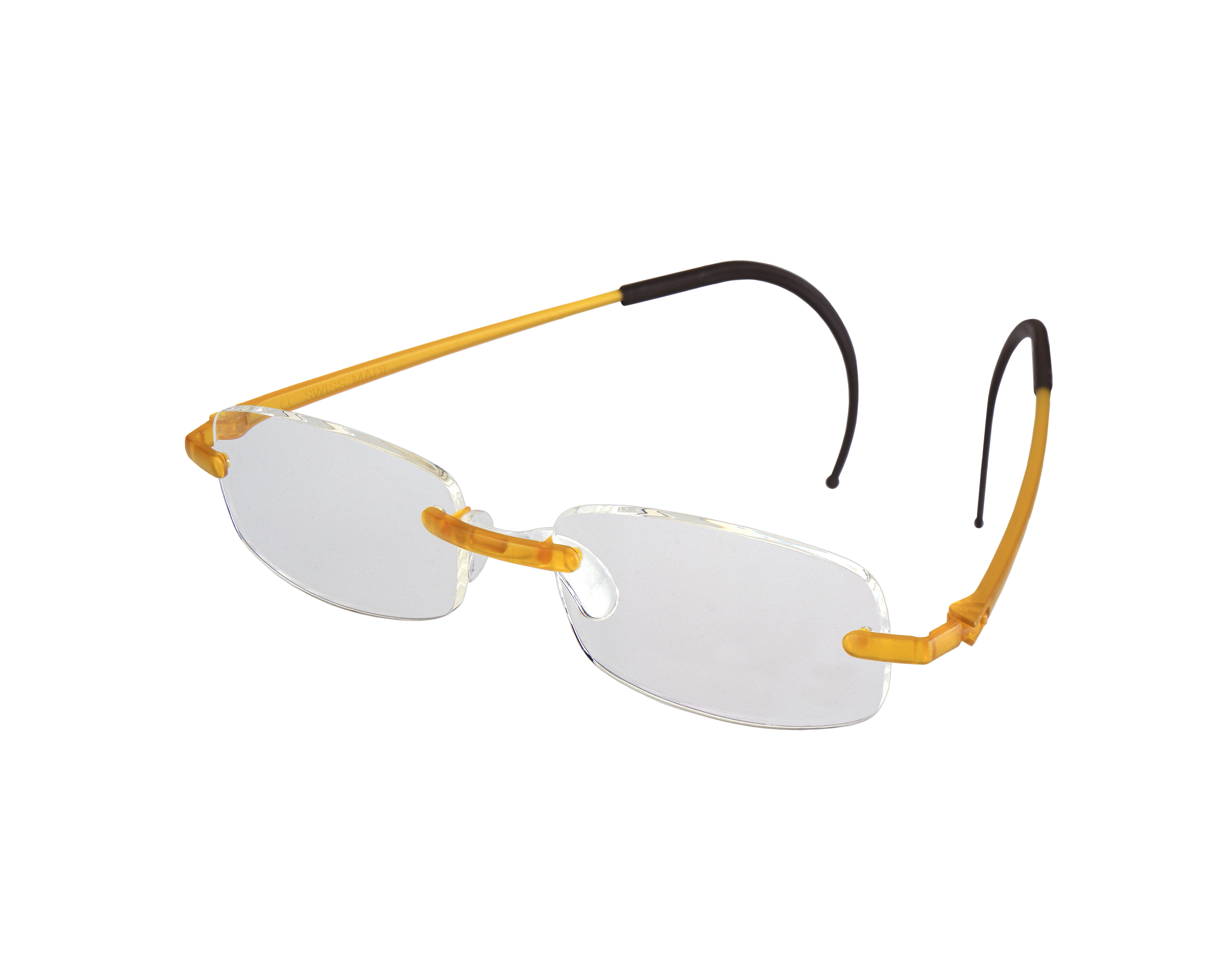 Sunburst
2.5-11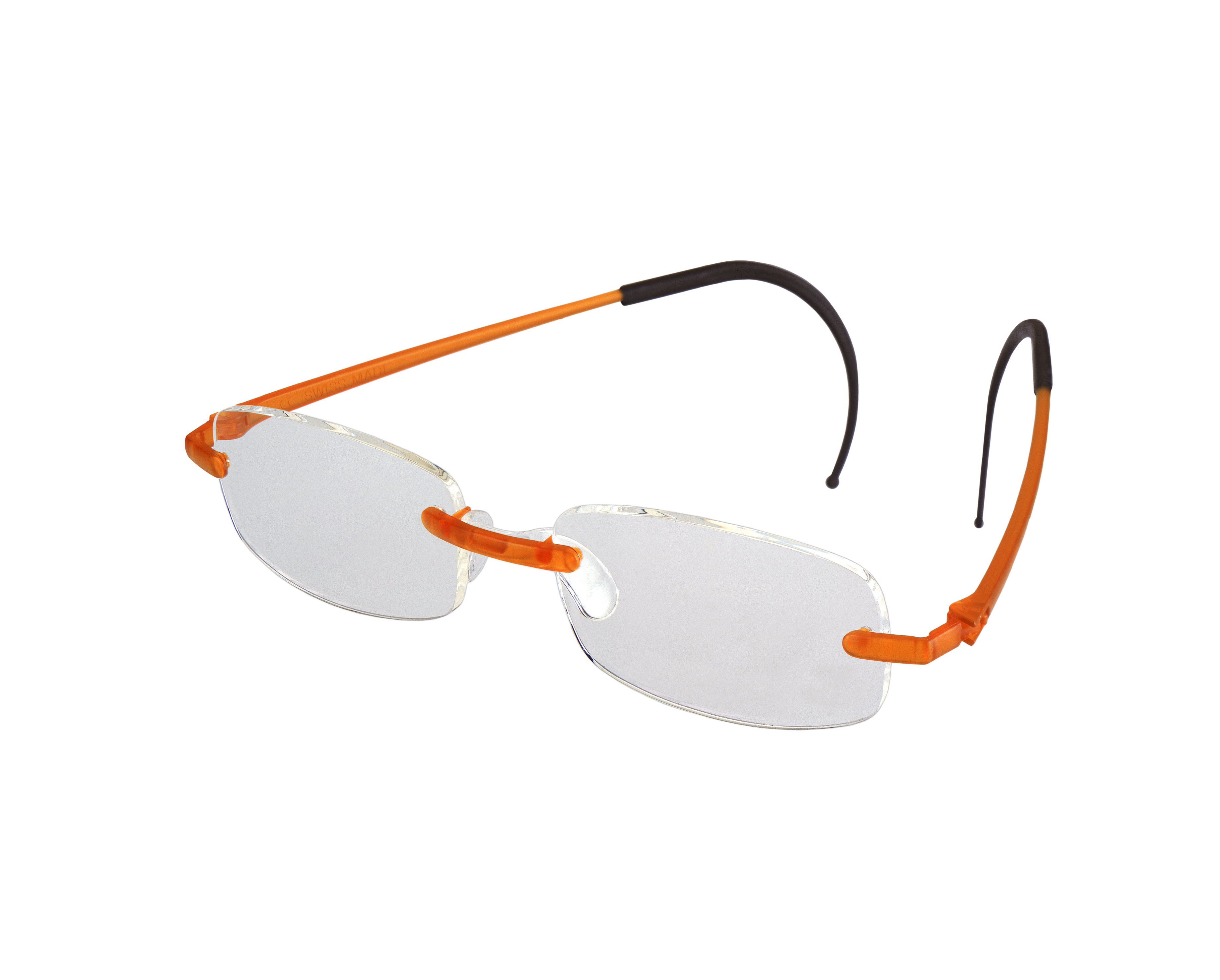 Amber
2.5-12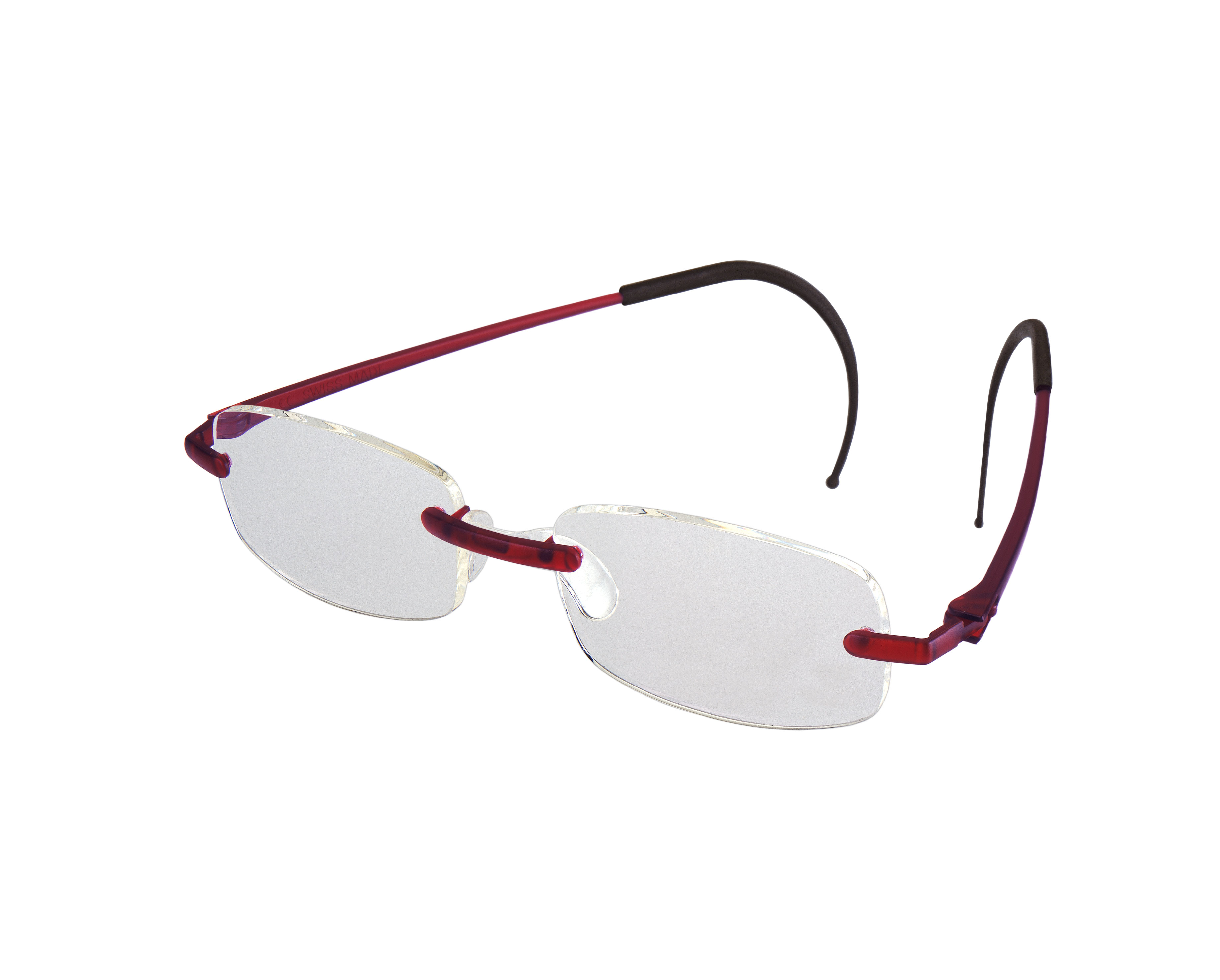 Bordeau
2.5-12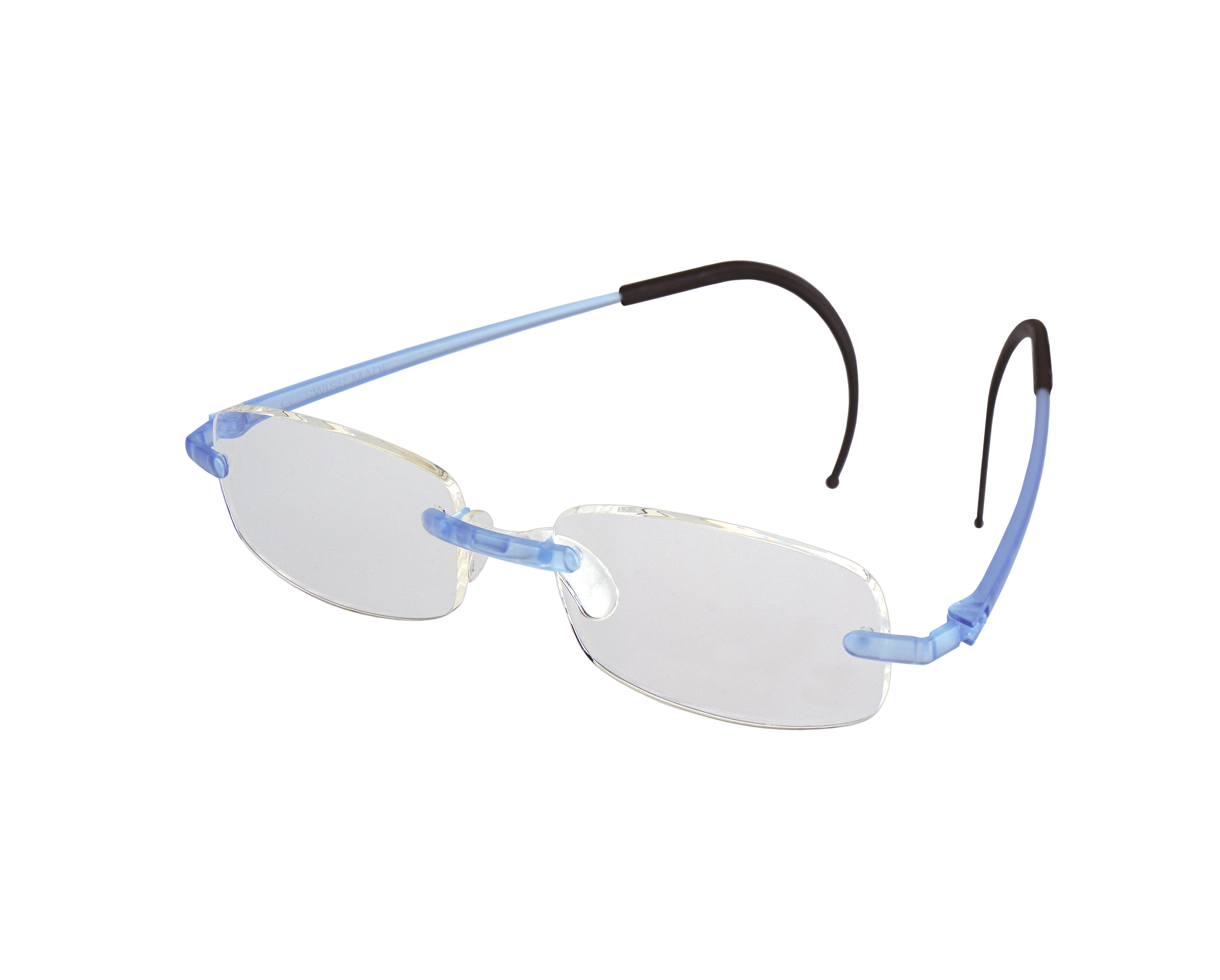 Ice-Blue
2.5-15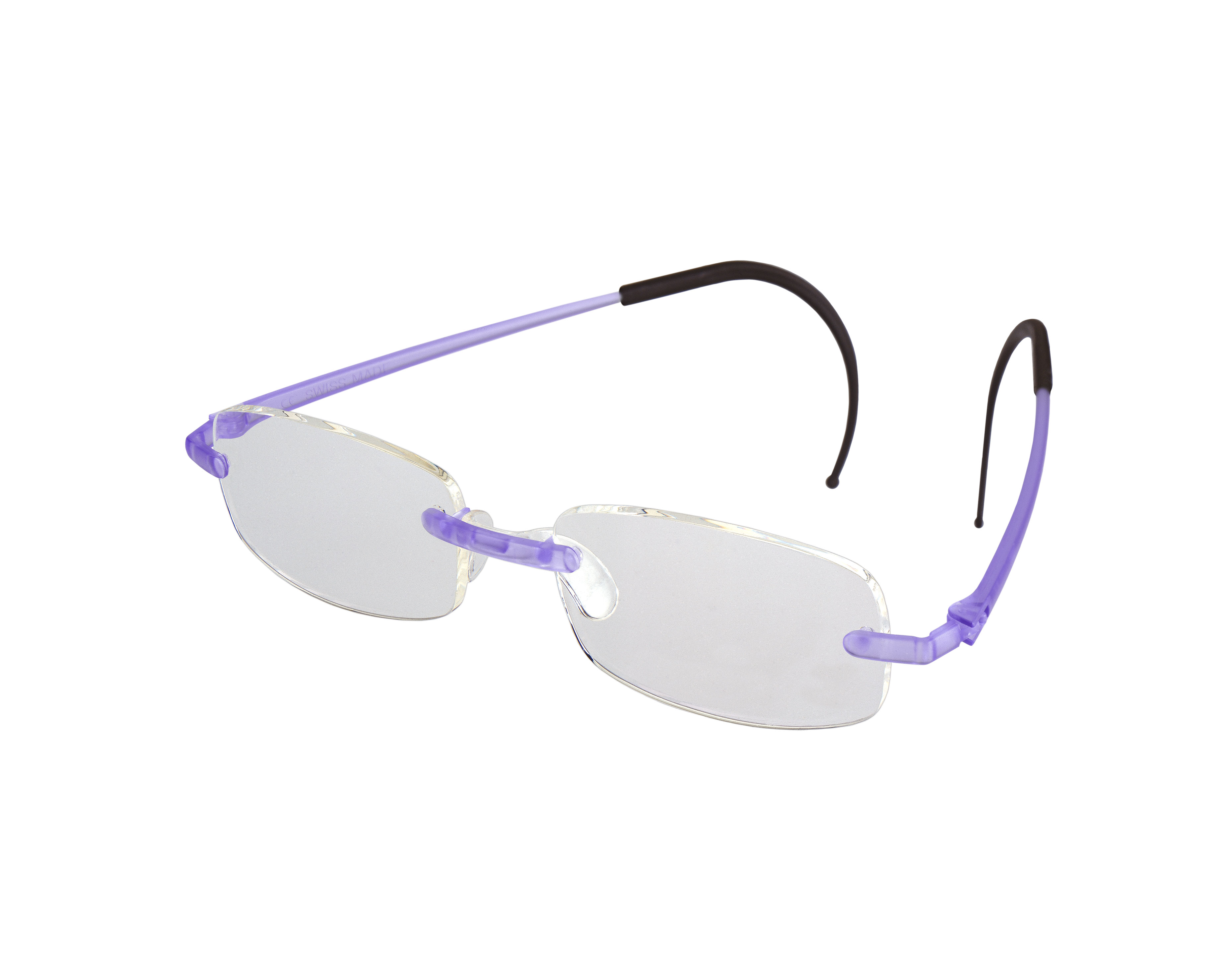 Lavender
2.5-16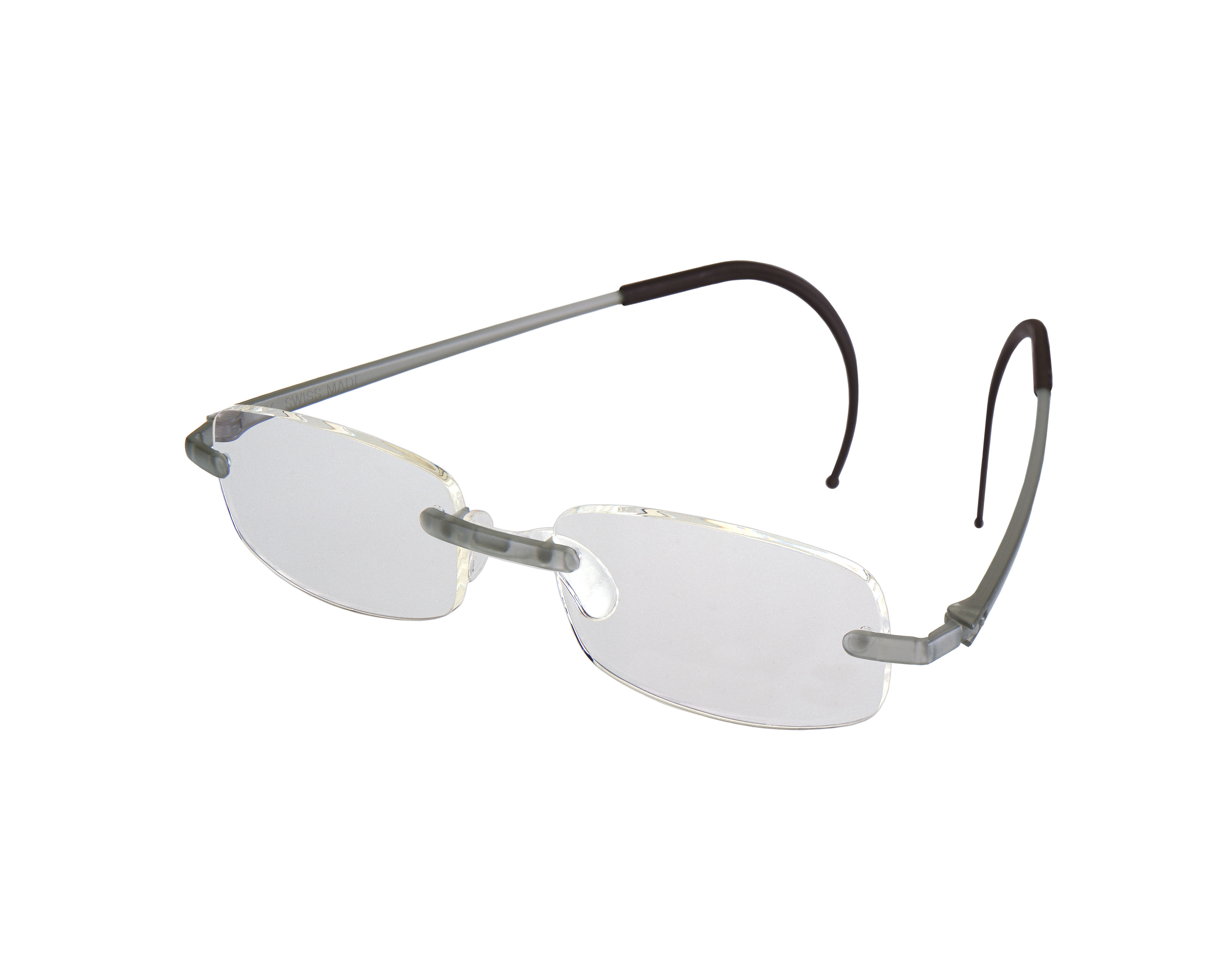 SmokeGray
2.5-19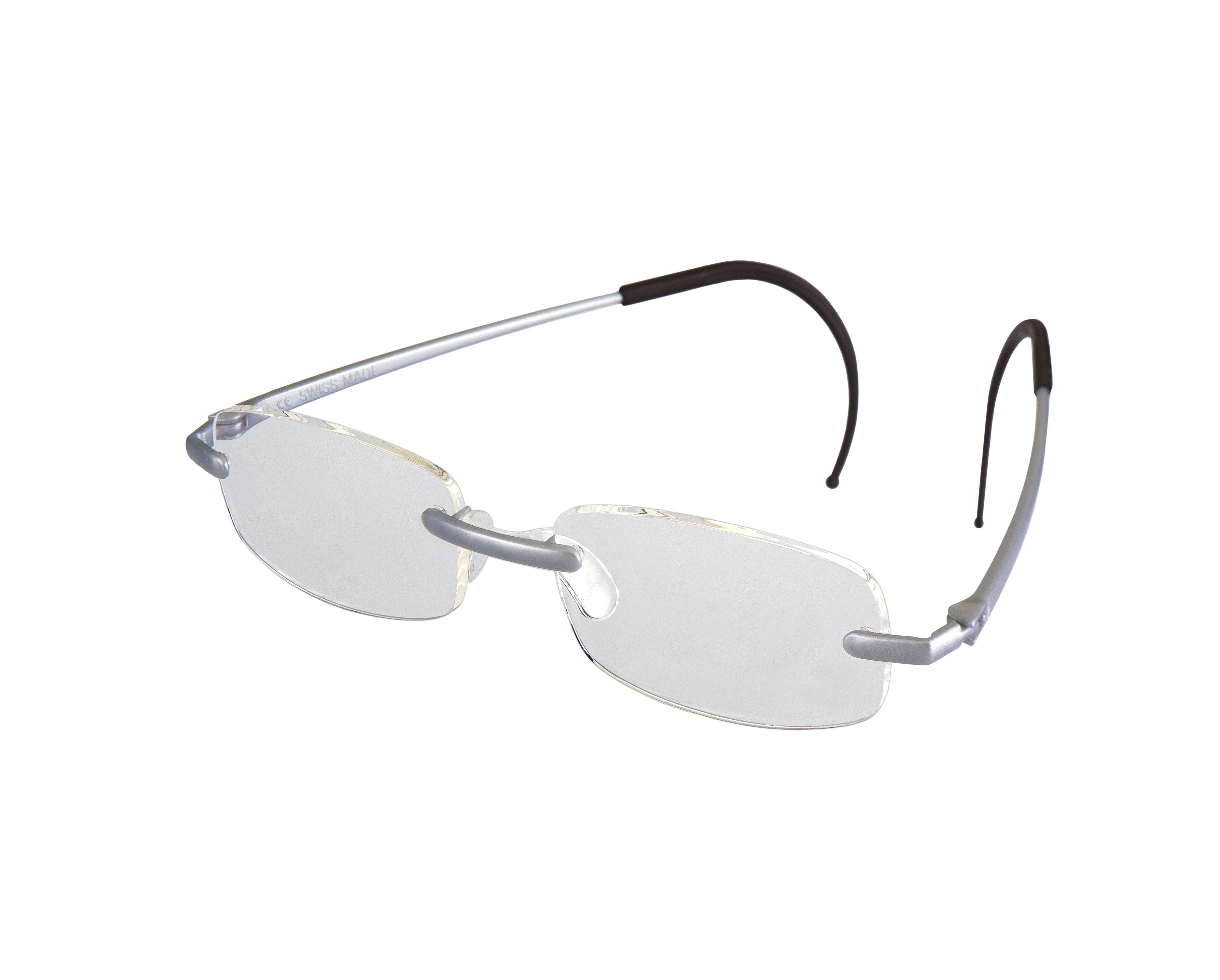 Silver
2.5-20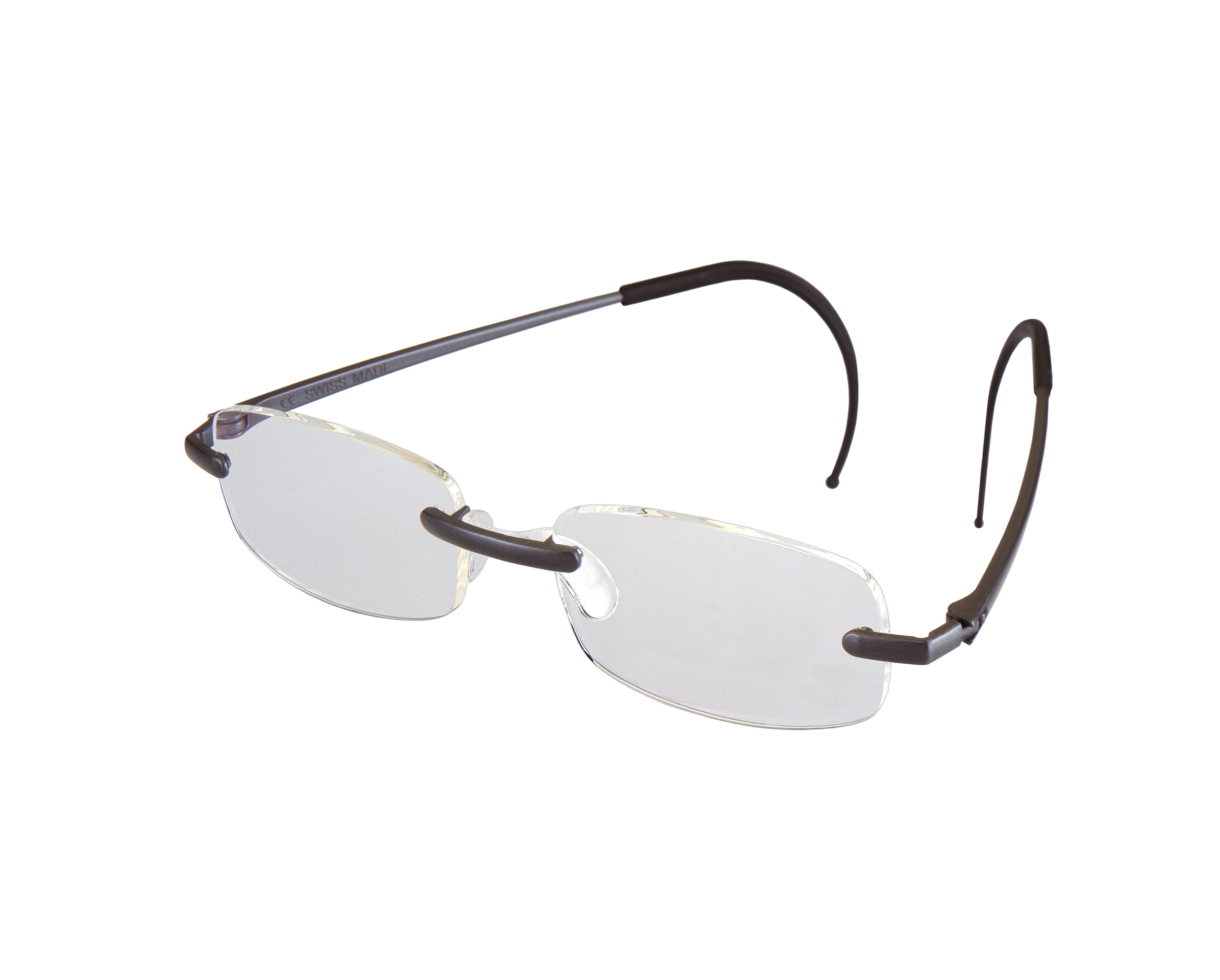 GunBlack
2.5-21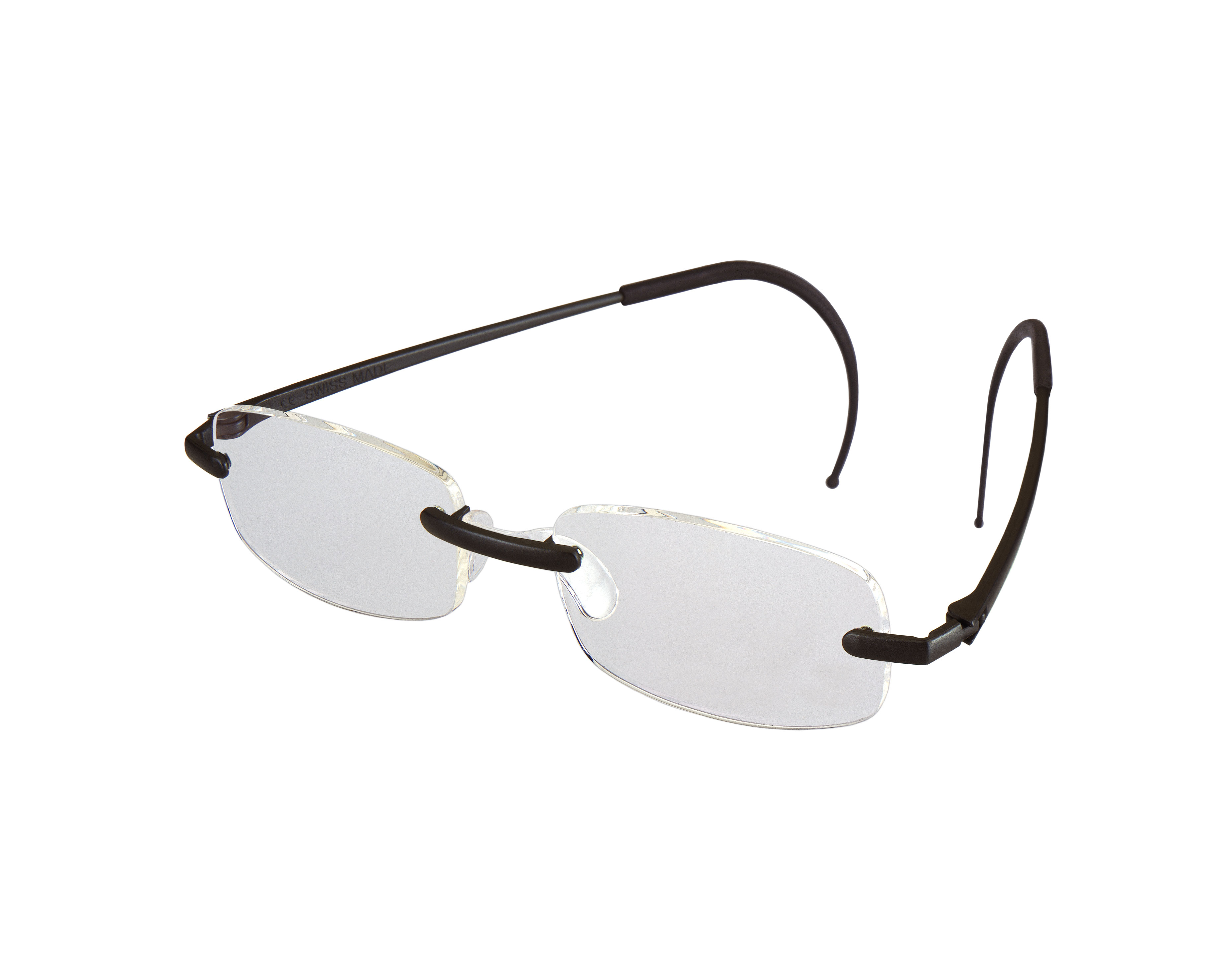 Black
2.5-31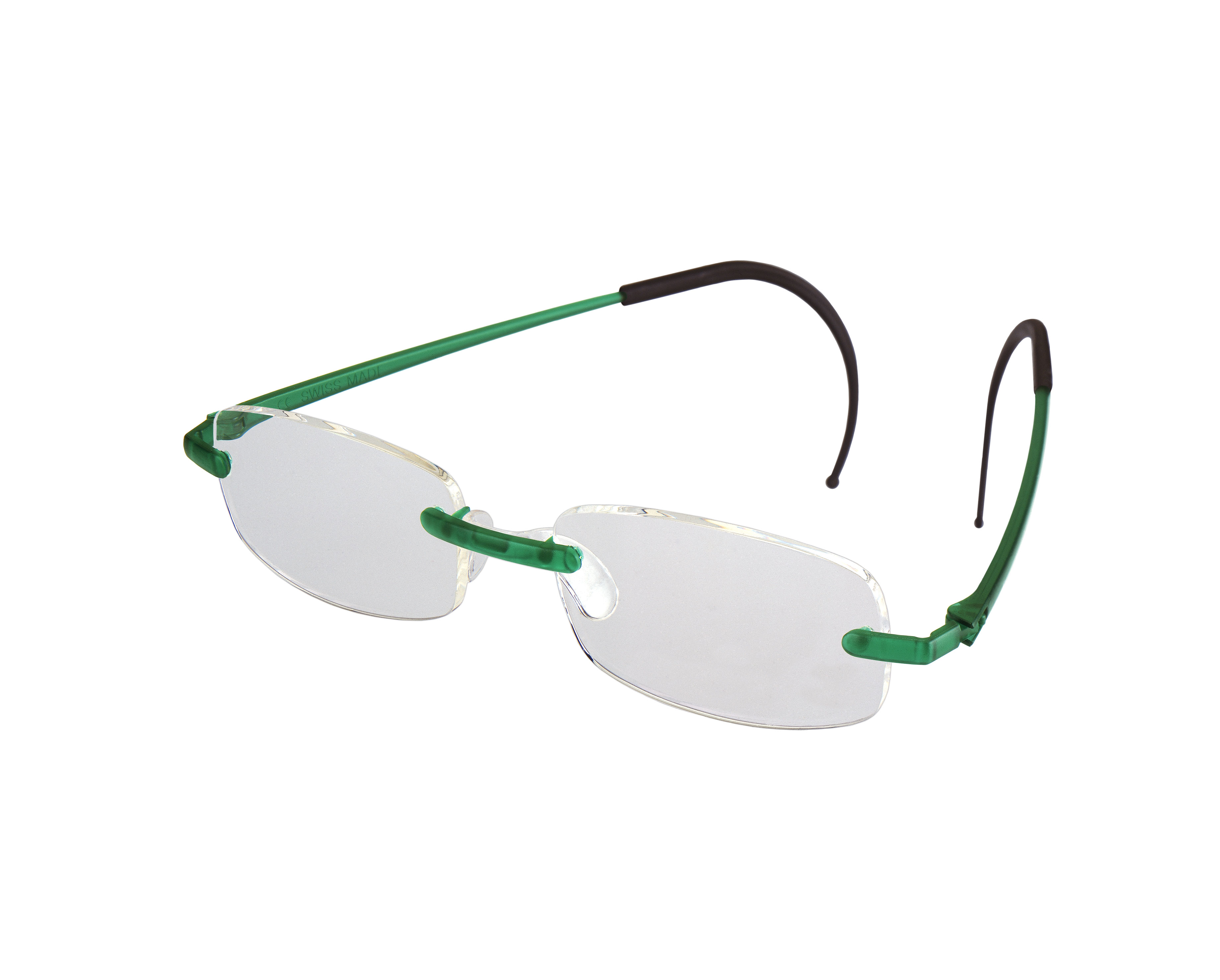 AmazonGreen
2.5-33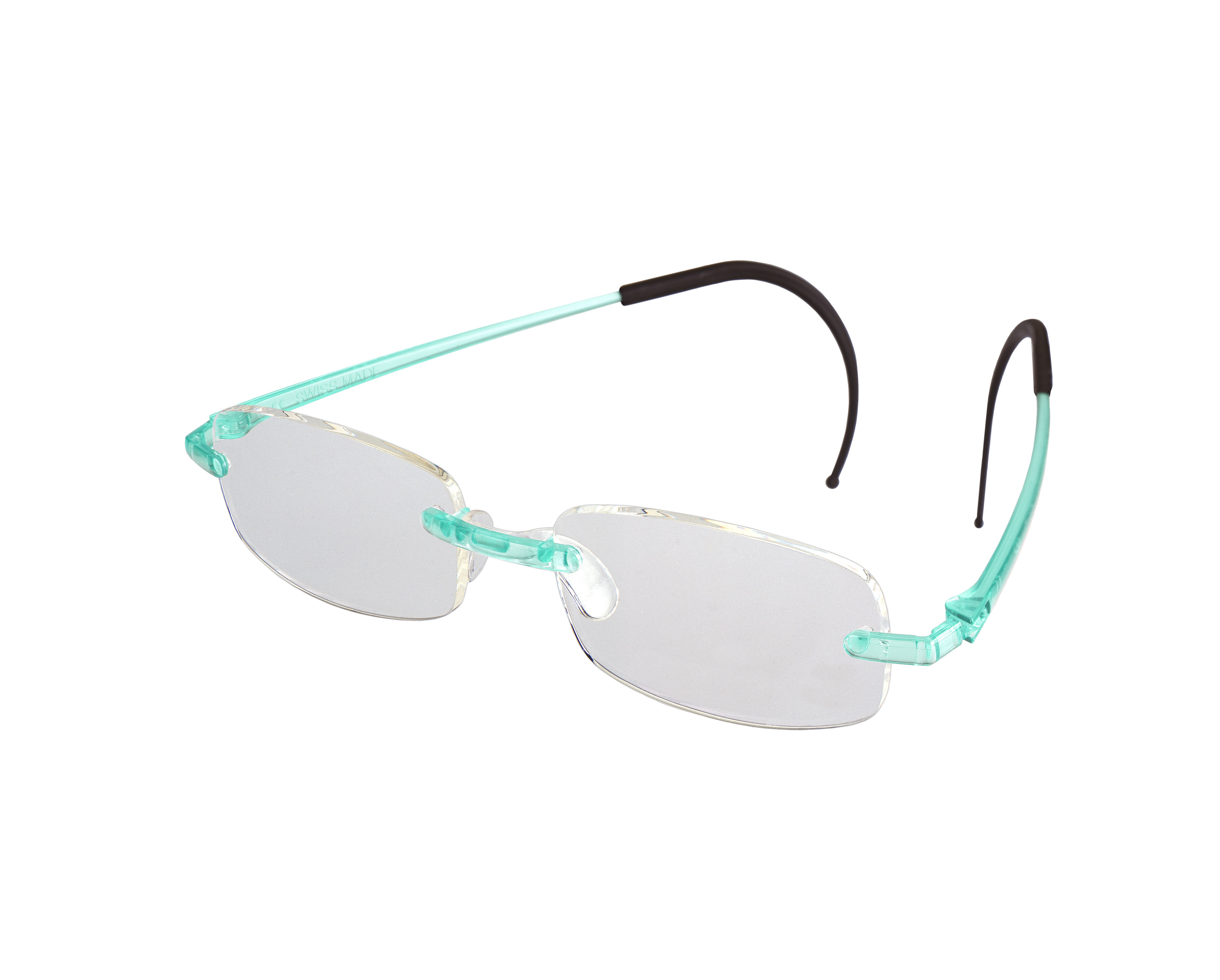 Mint
2.5-34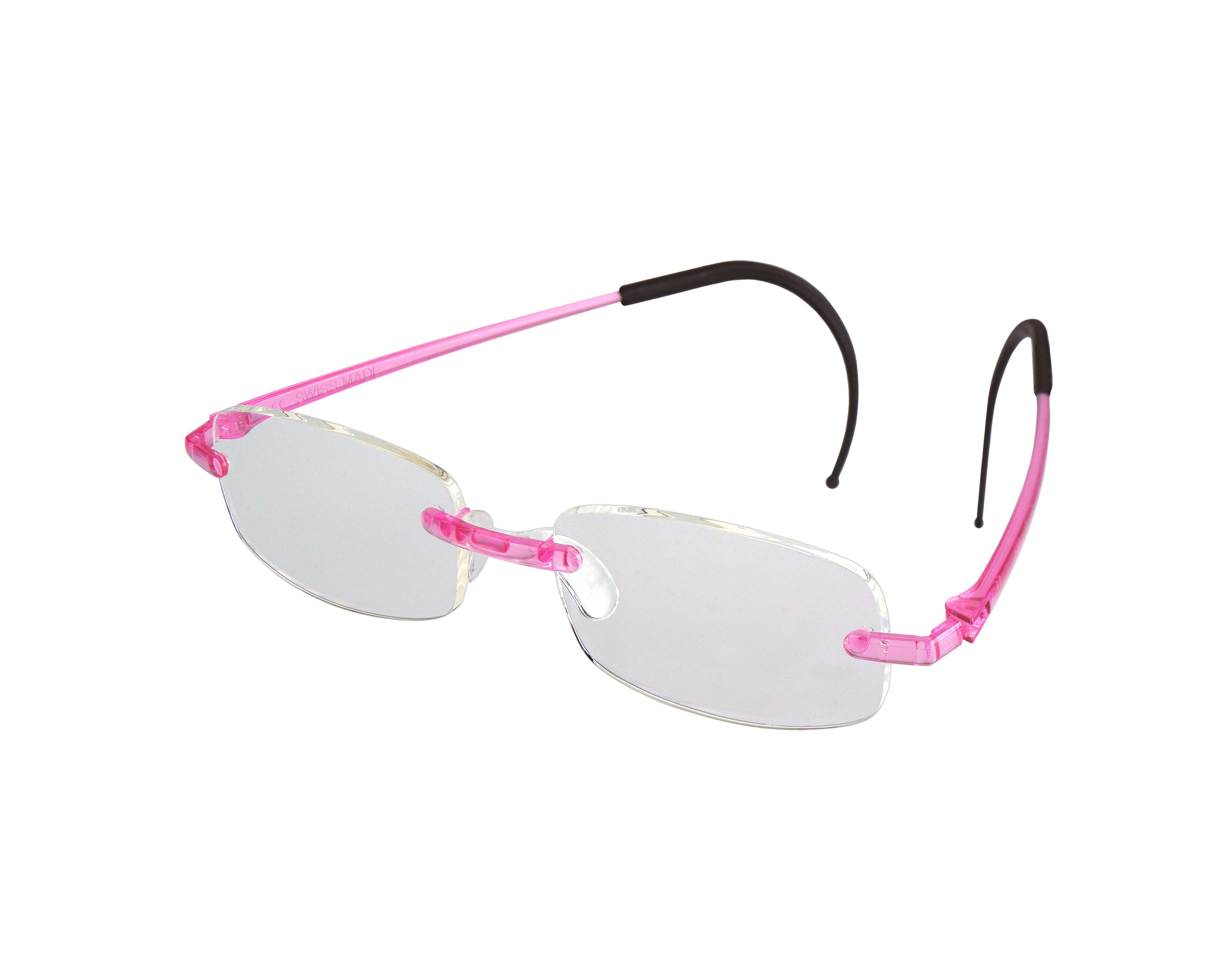 Pink
2.5-35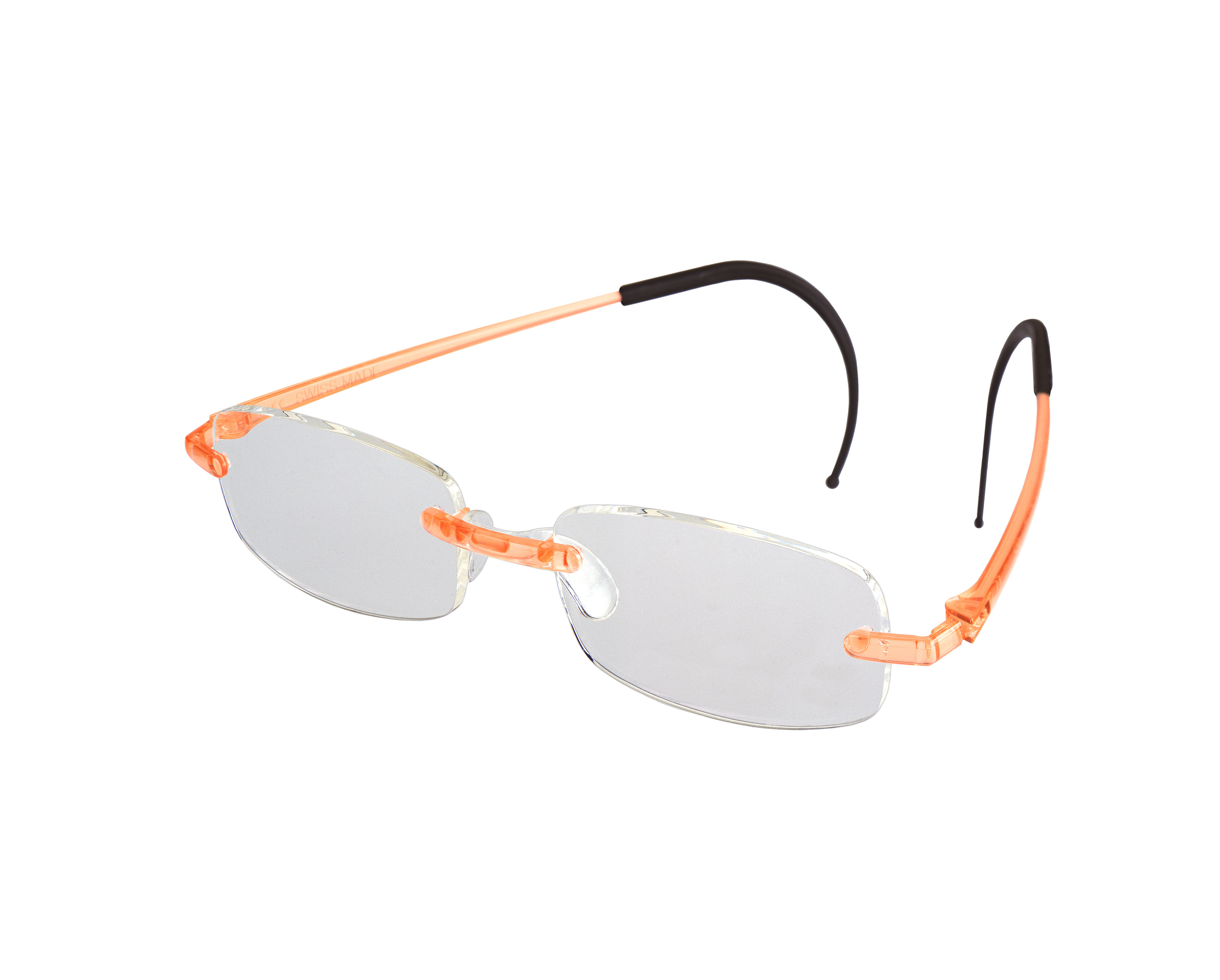 Peach
2.5-51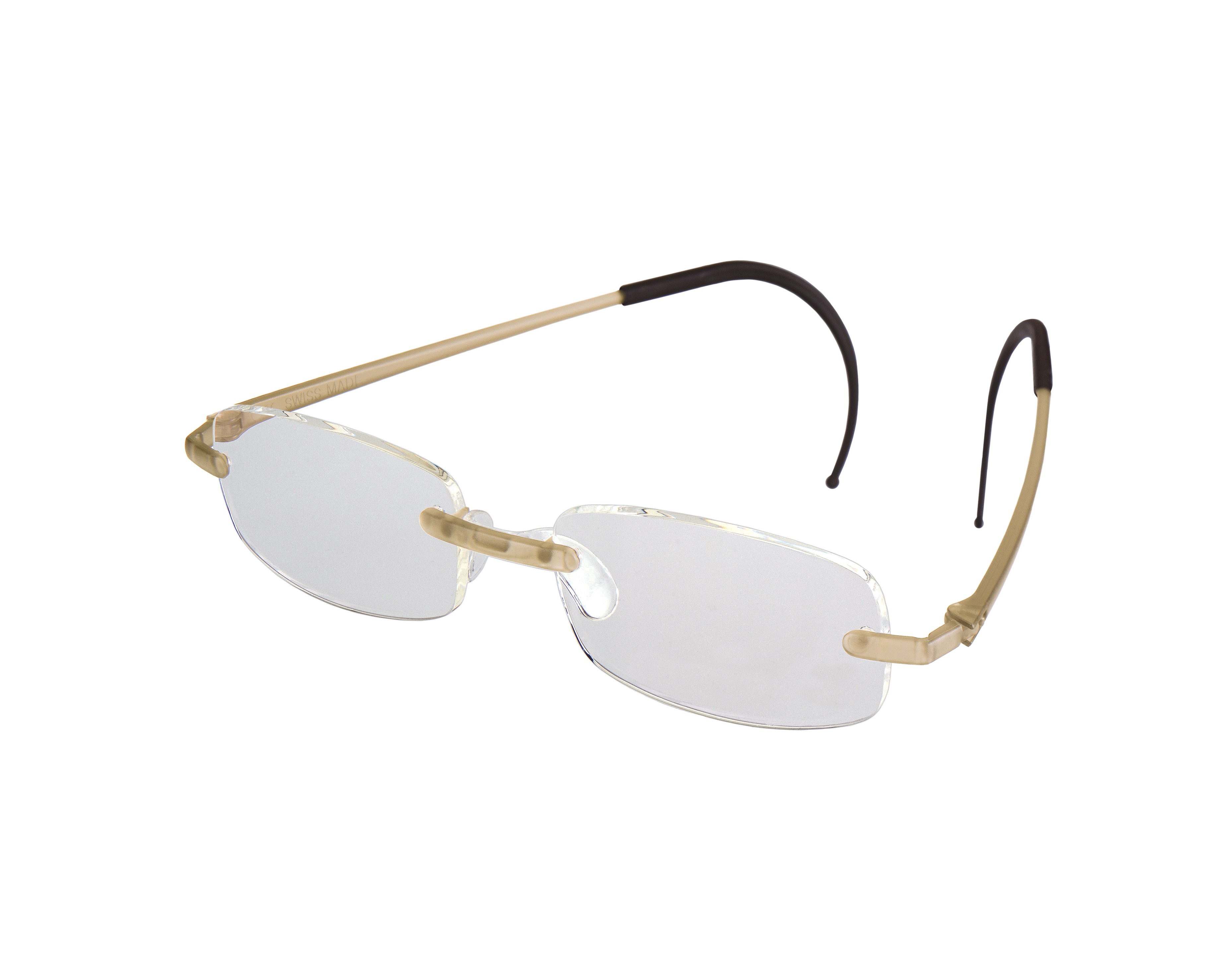 Camel
2.5-52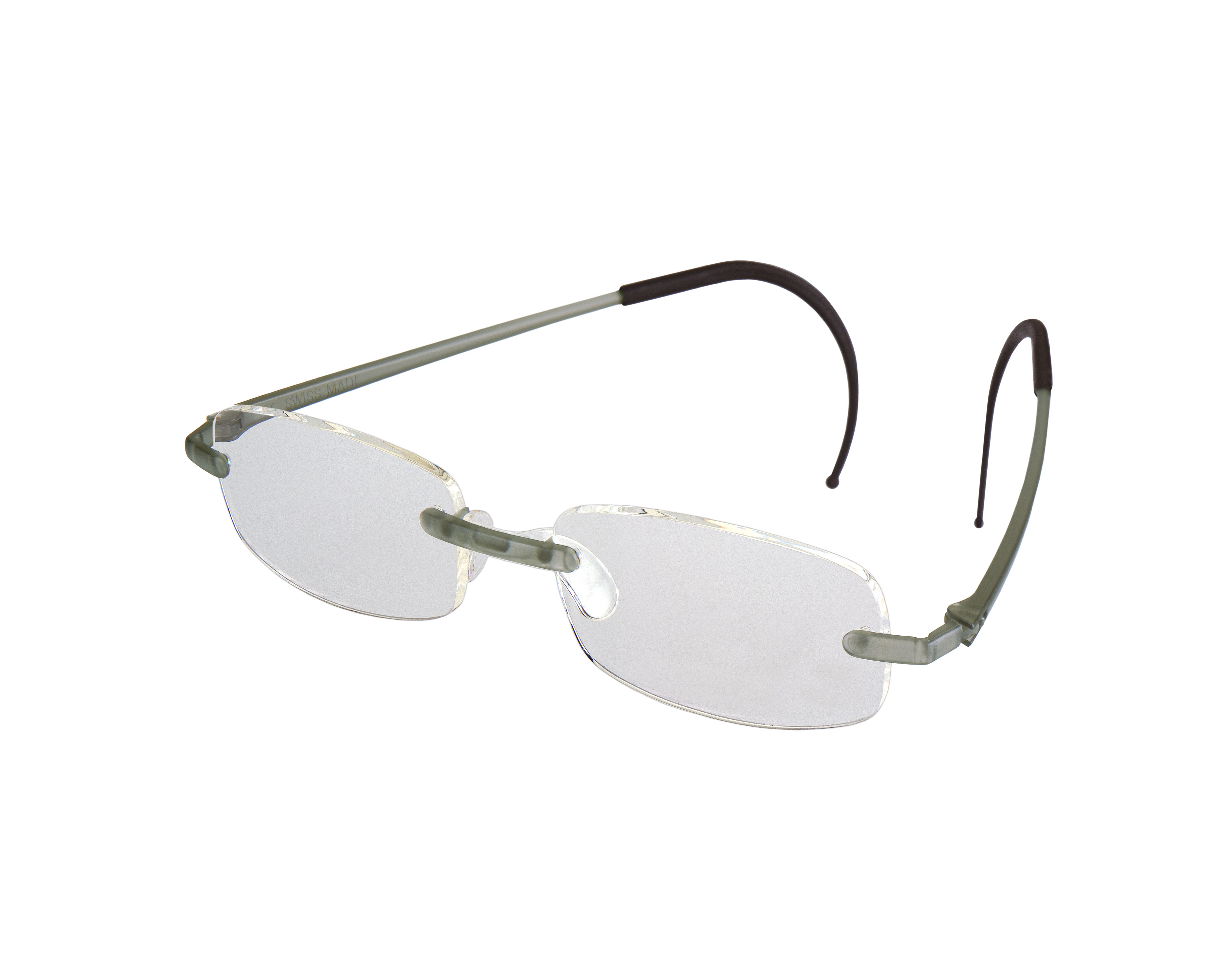 Stone
2.5-53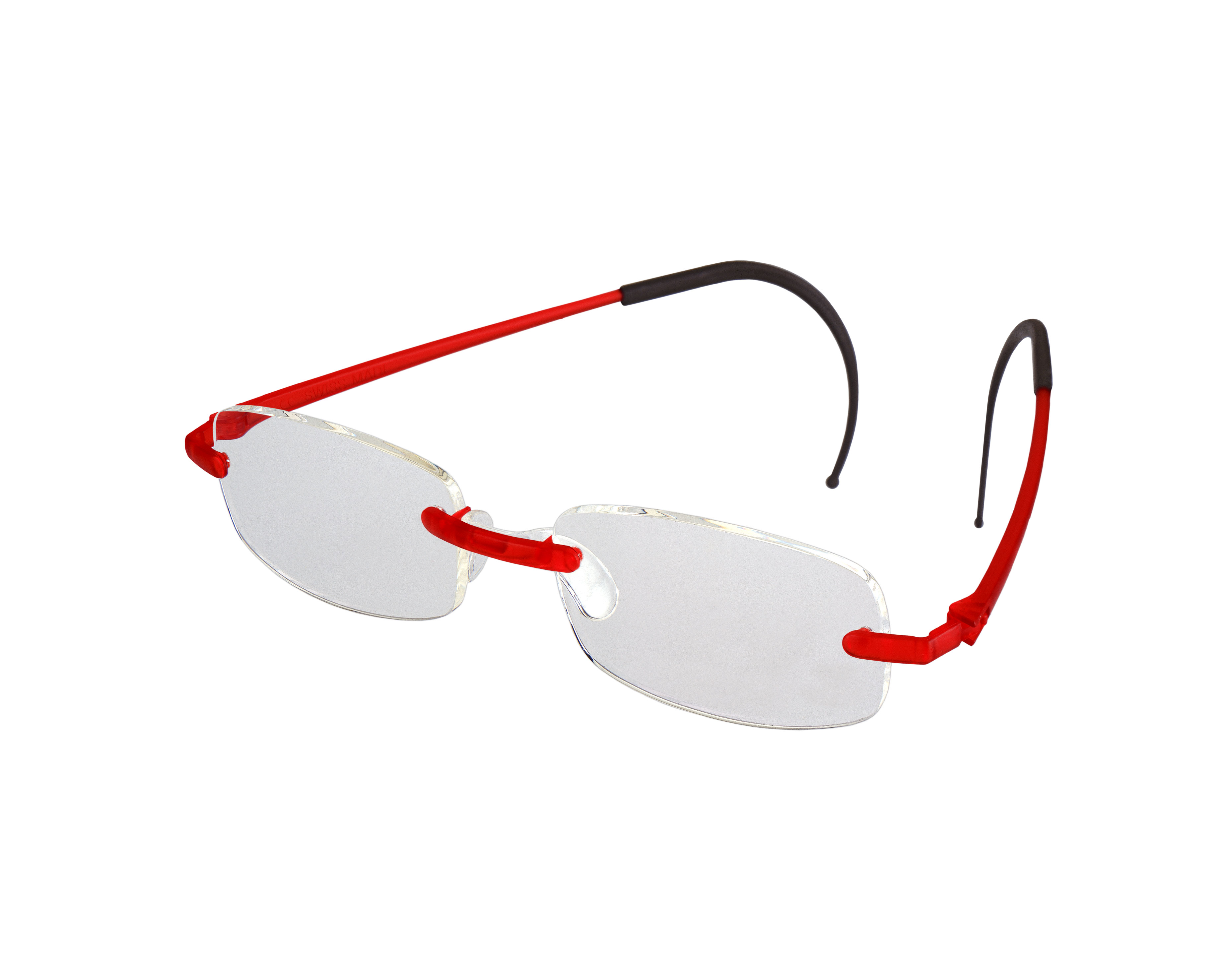 Scarlet
2.5-54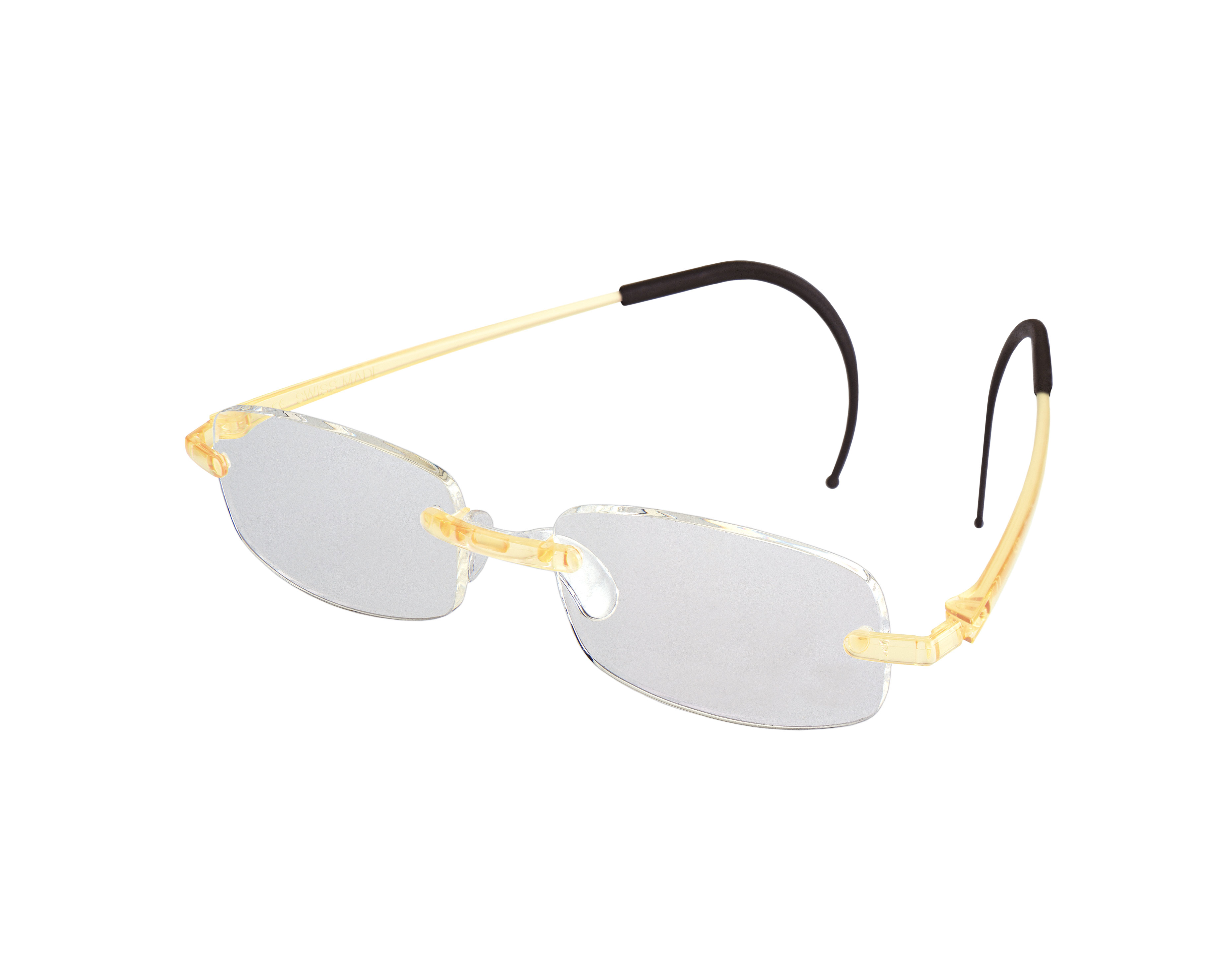 Citrine
2.5-71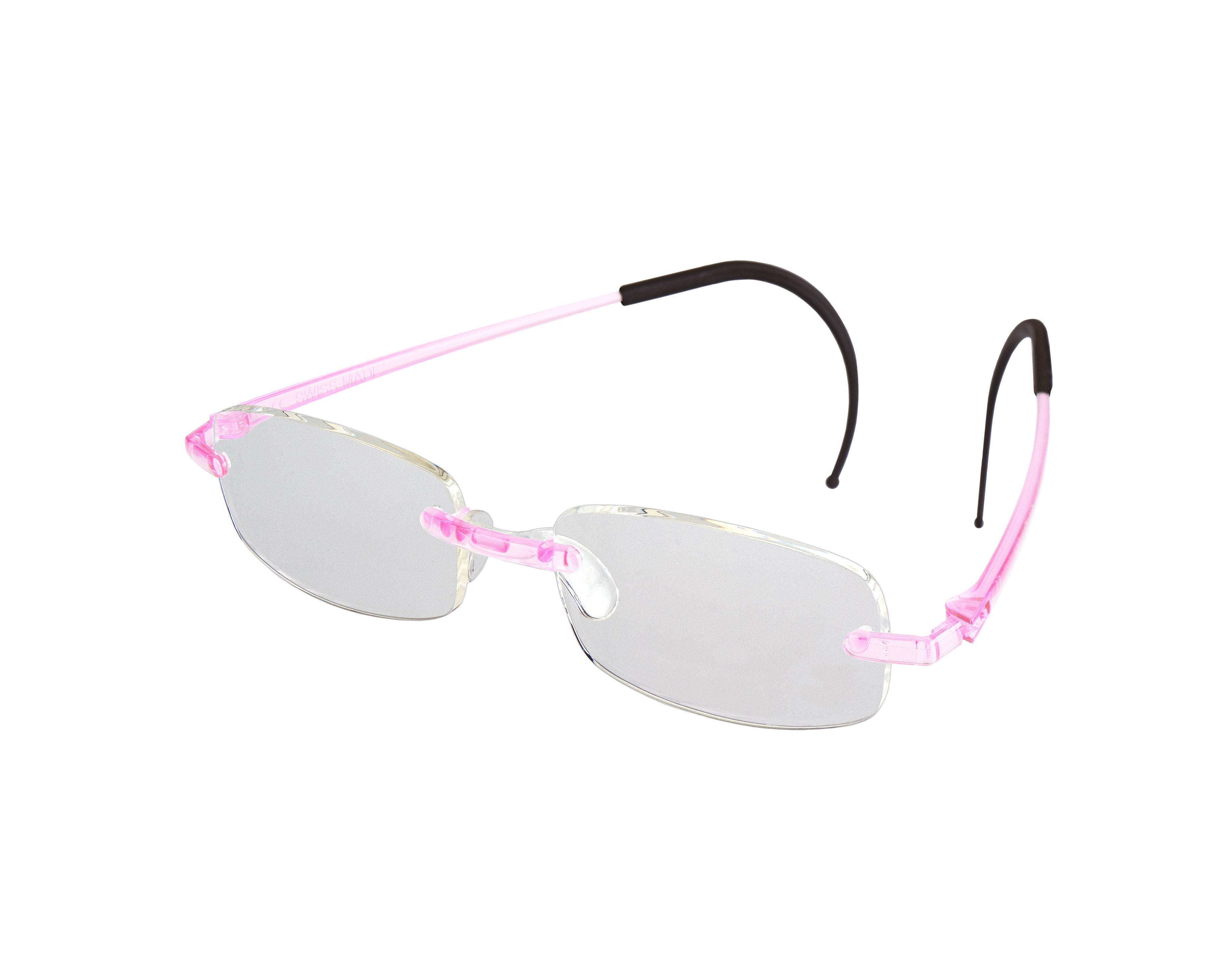 Petal
2.5-72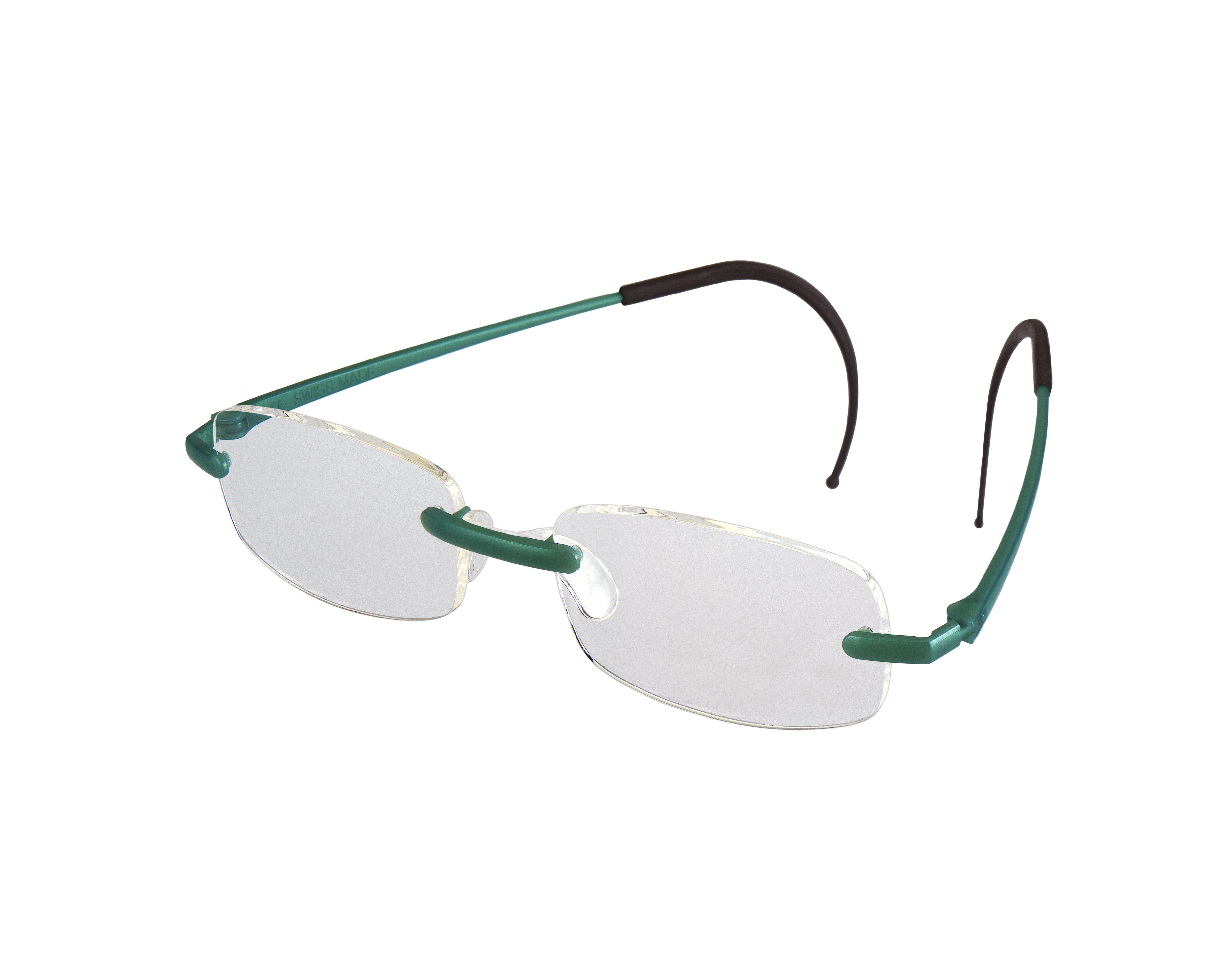 TealGreen
2.5-74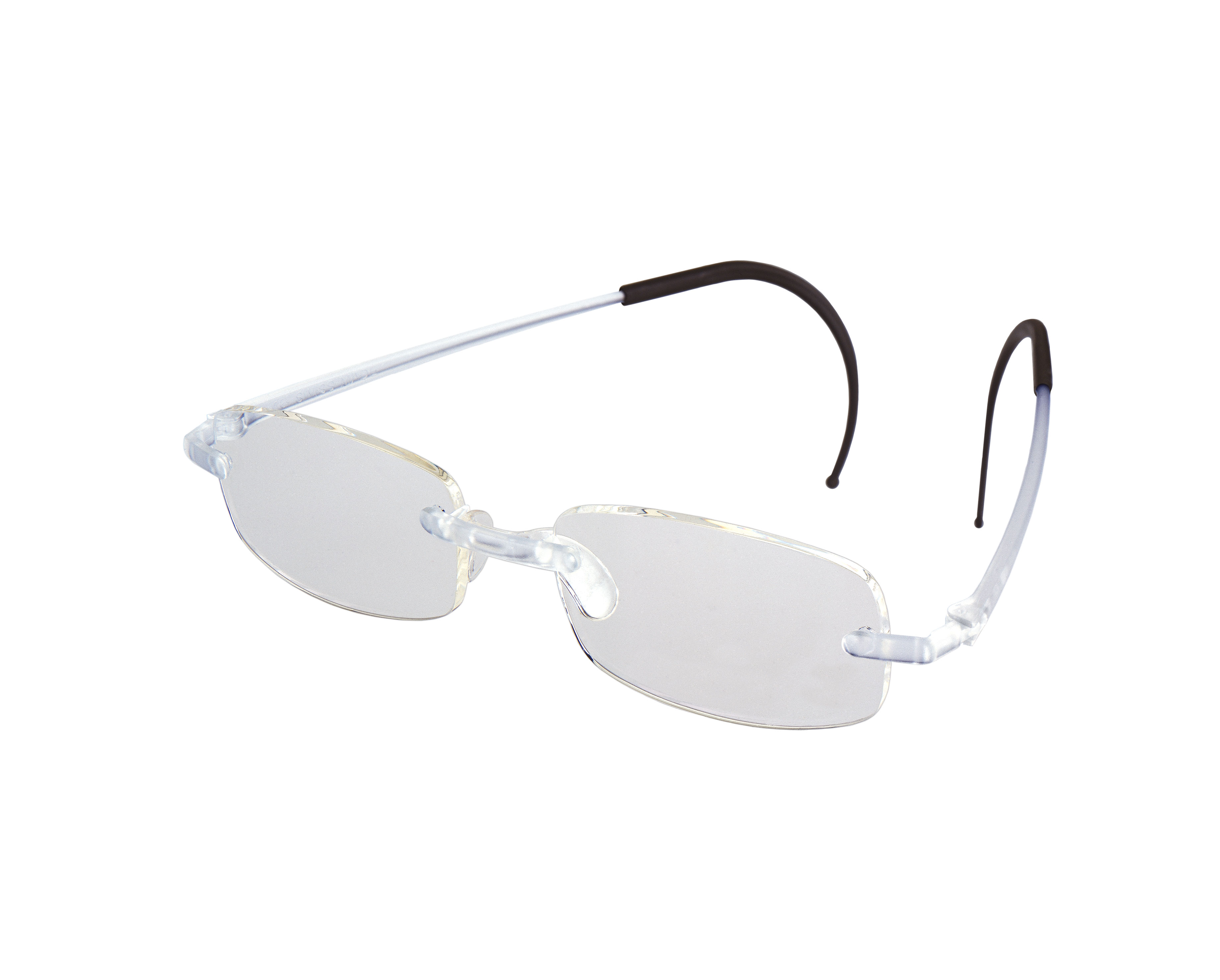 Glacier
2.5-75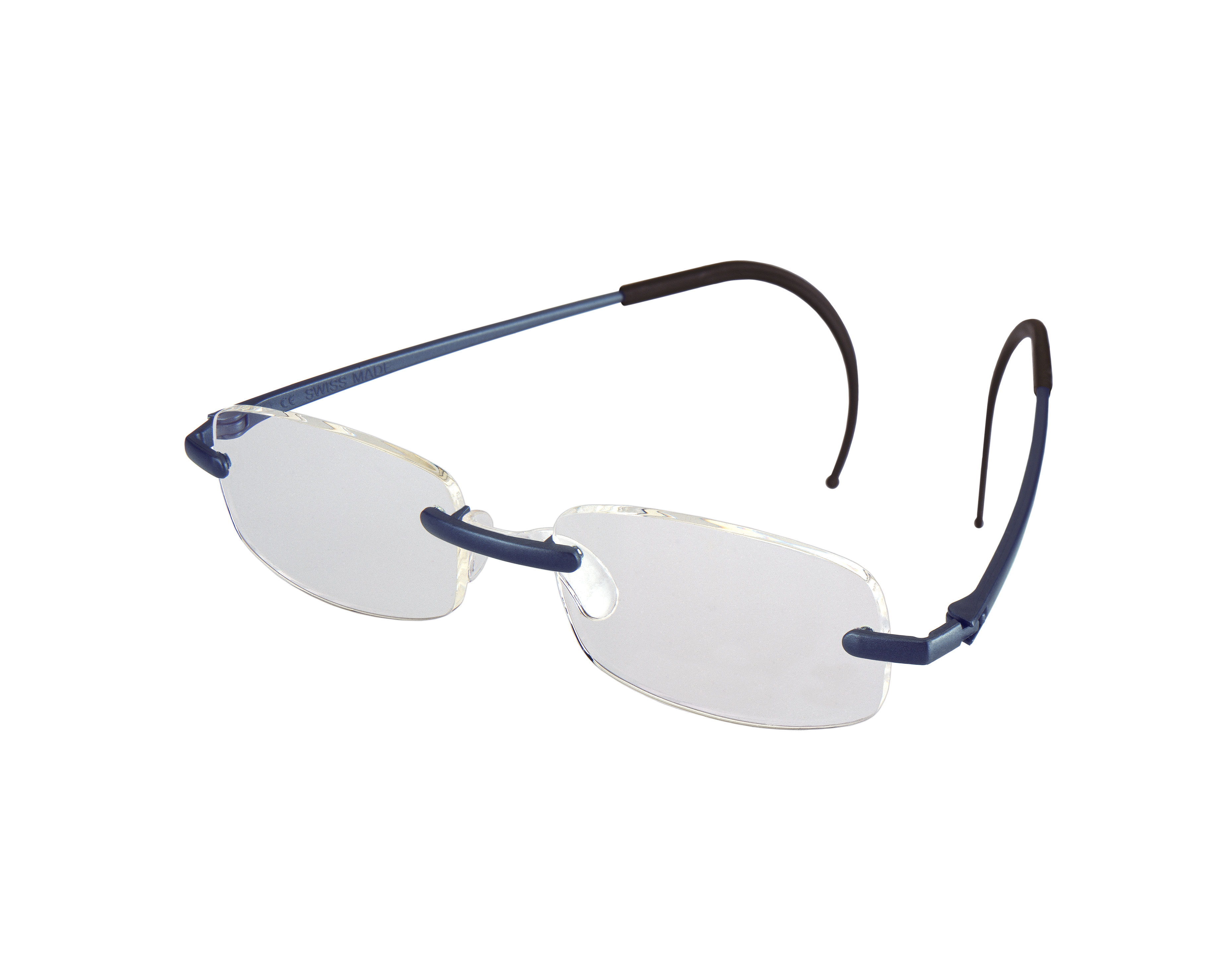 BlueGray
2.5-76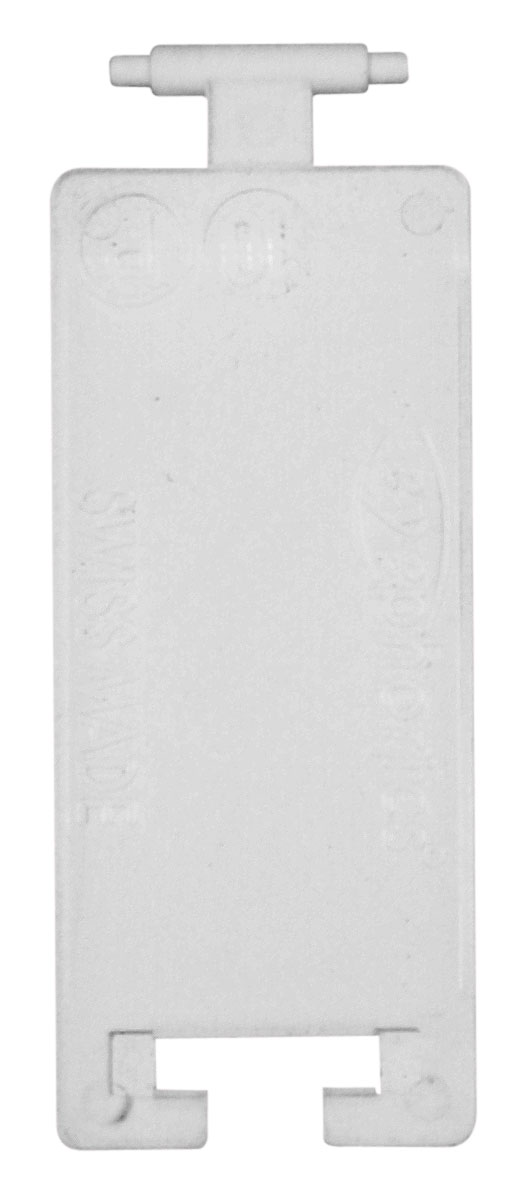 Crystal
2.5-10P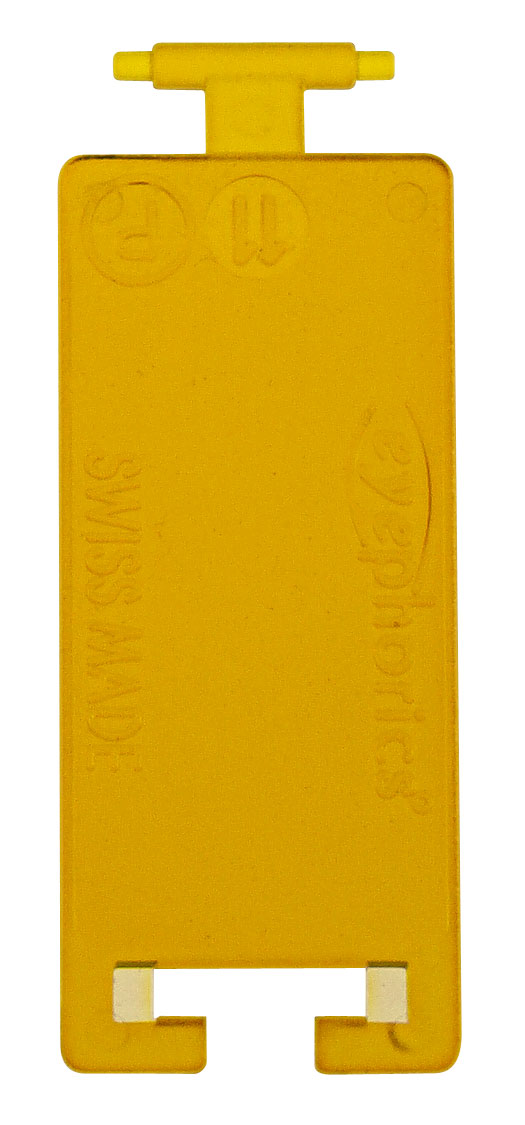 Sunburst
2.5-11P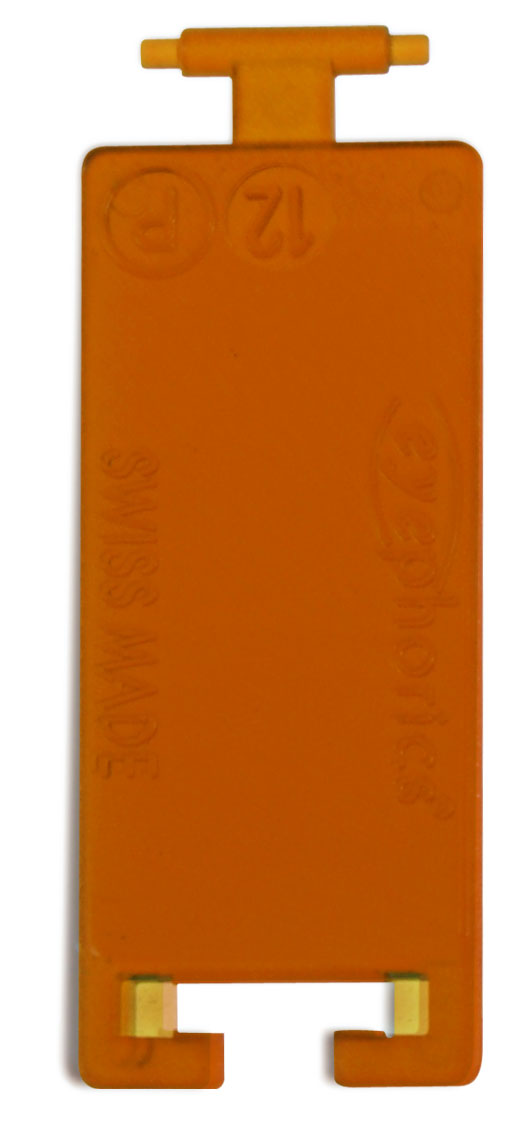 Amber
2.5-12P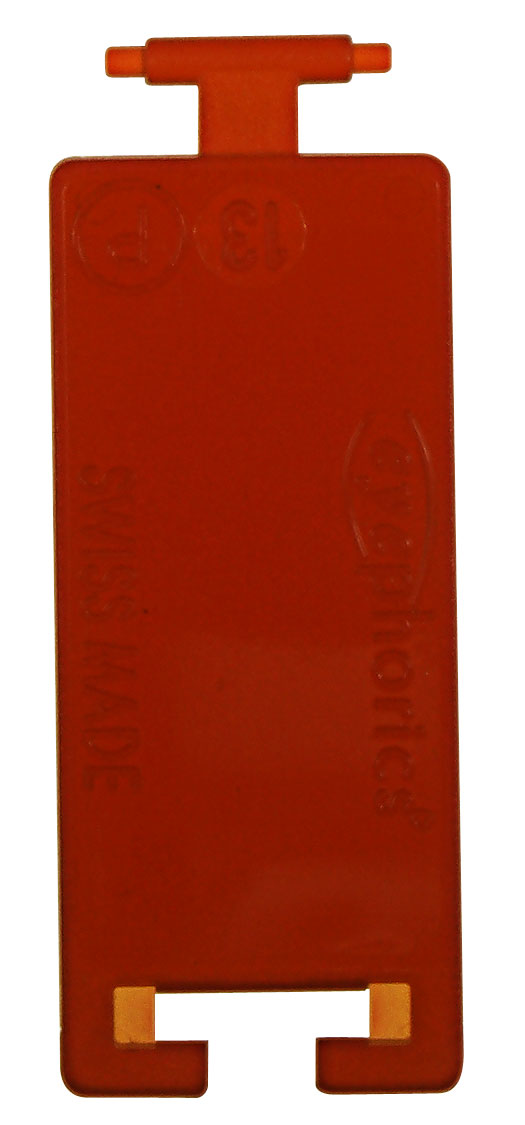 Bordeau
2.5-13P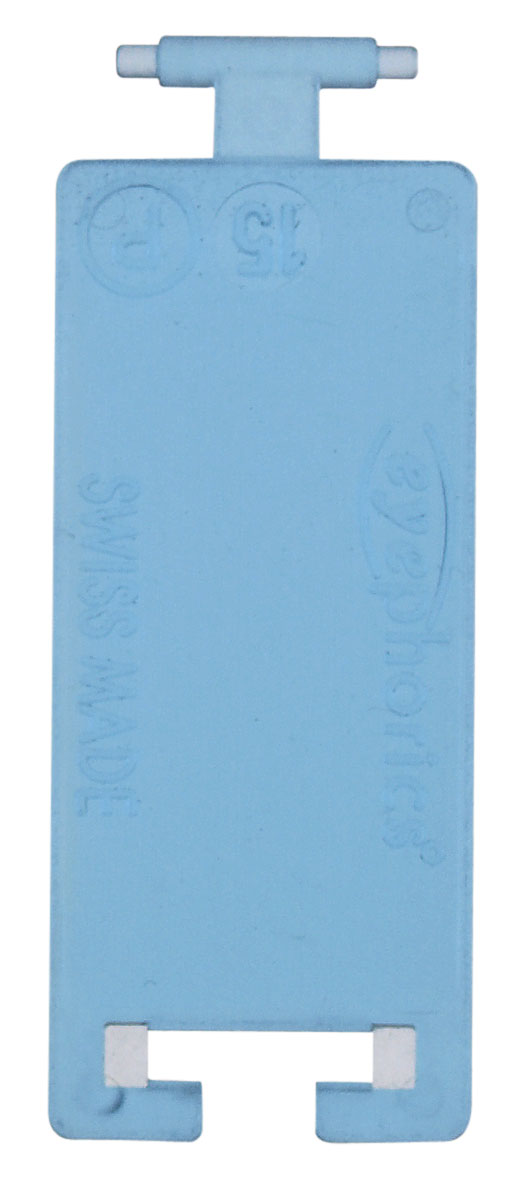 Ice-Blue
2.5-15P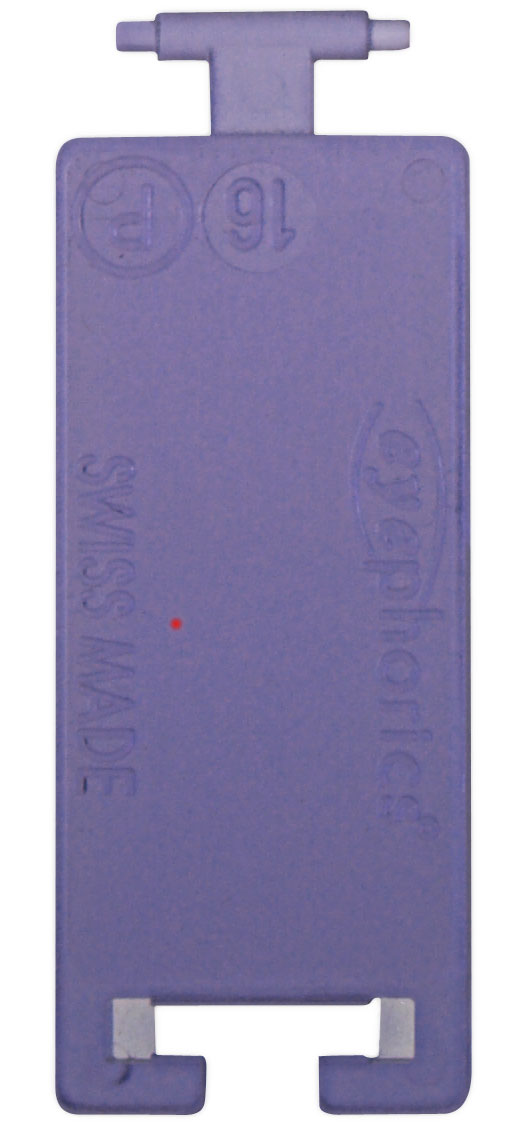 Lavender
2.5-16P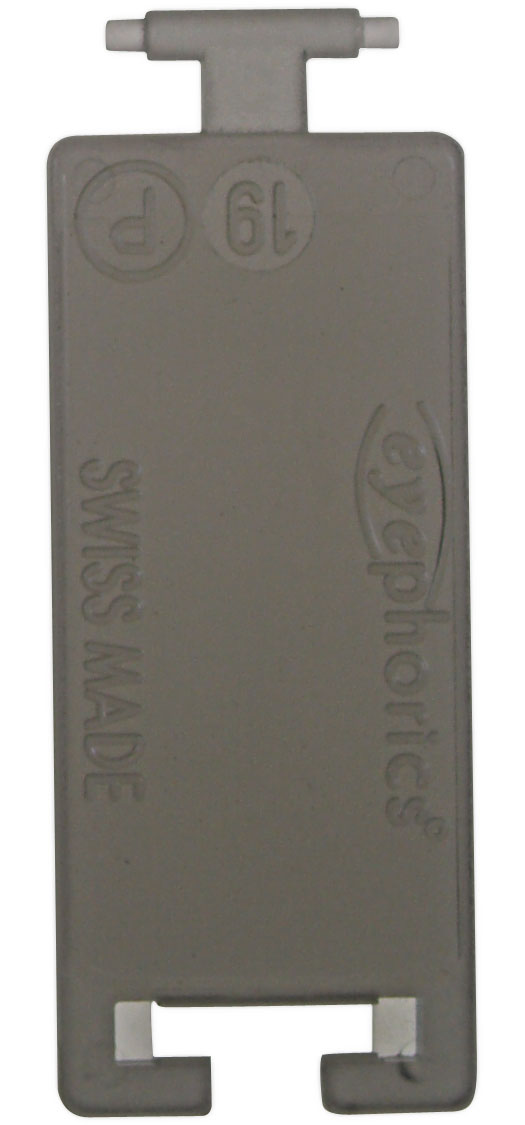 Smoke-Gray
2.5-19P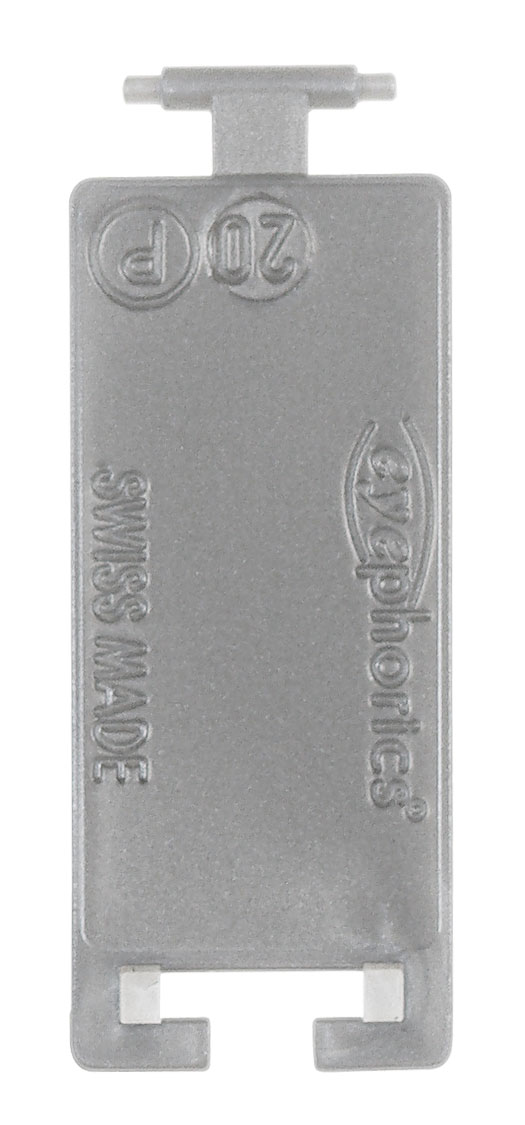 Silver
2.5-20P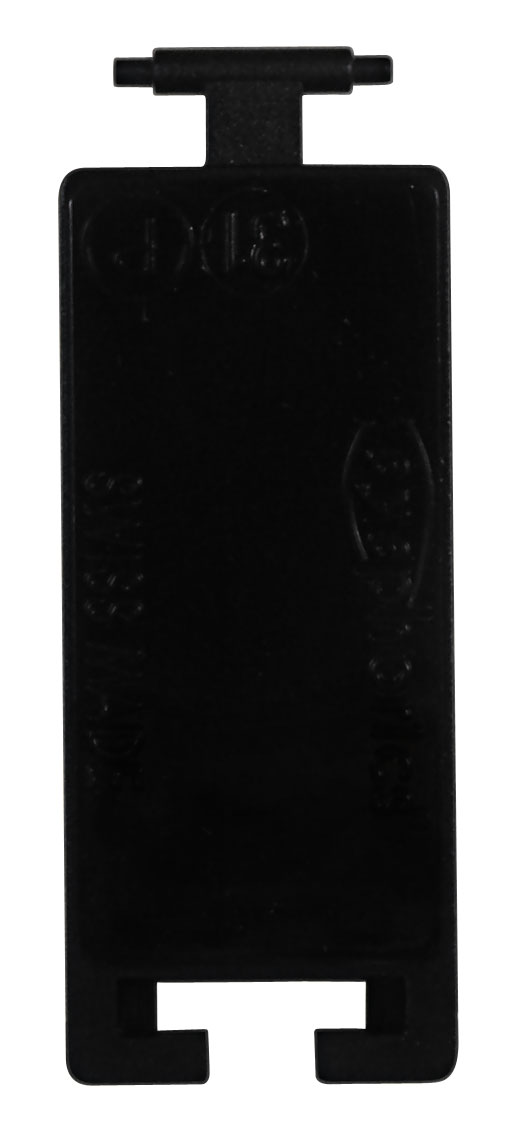 Black
2-5-31P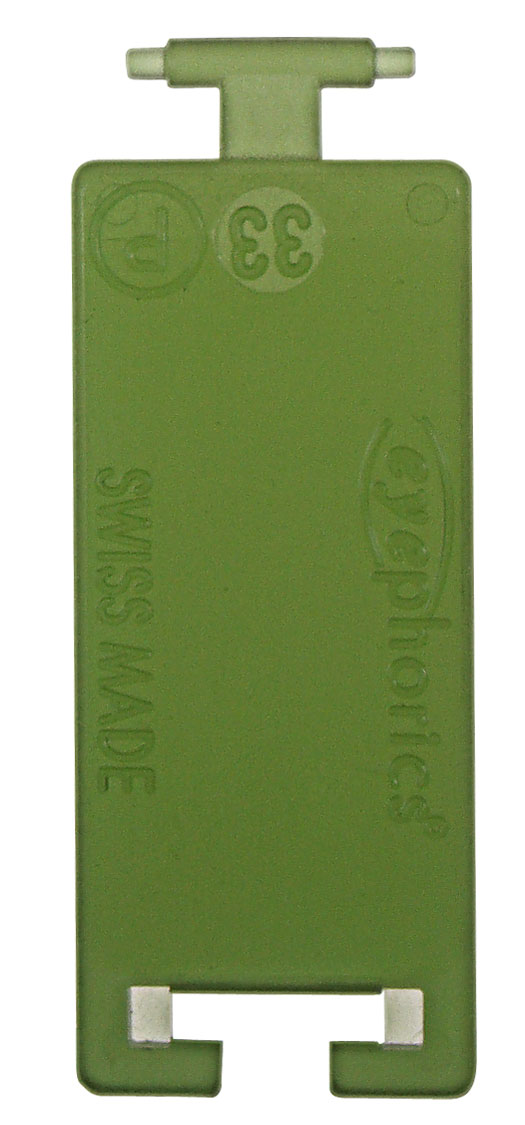 Amazon-Green
2.5-33P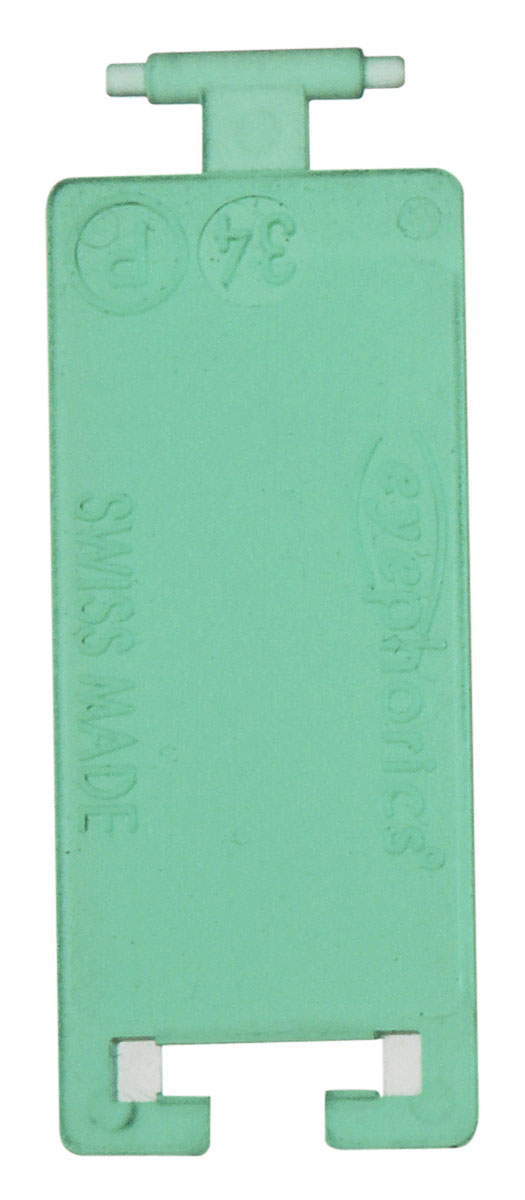 Mint
2.5-34P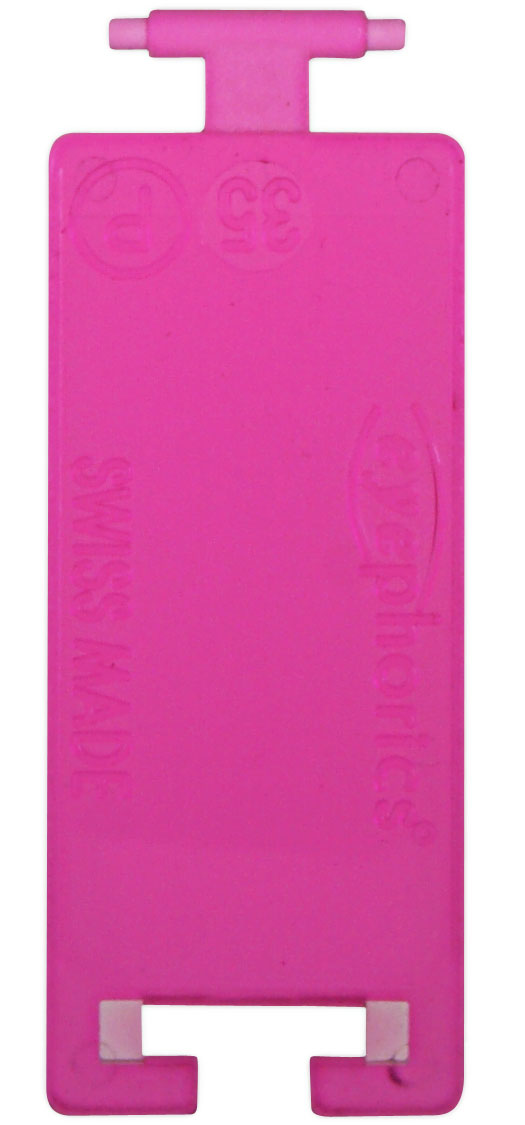 Pink
2.5-35P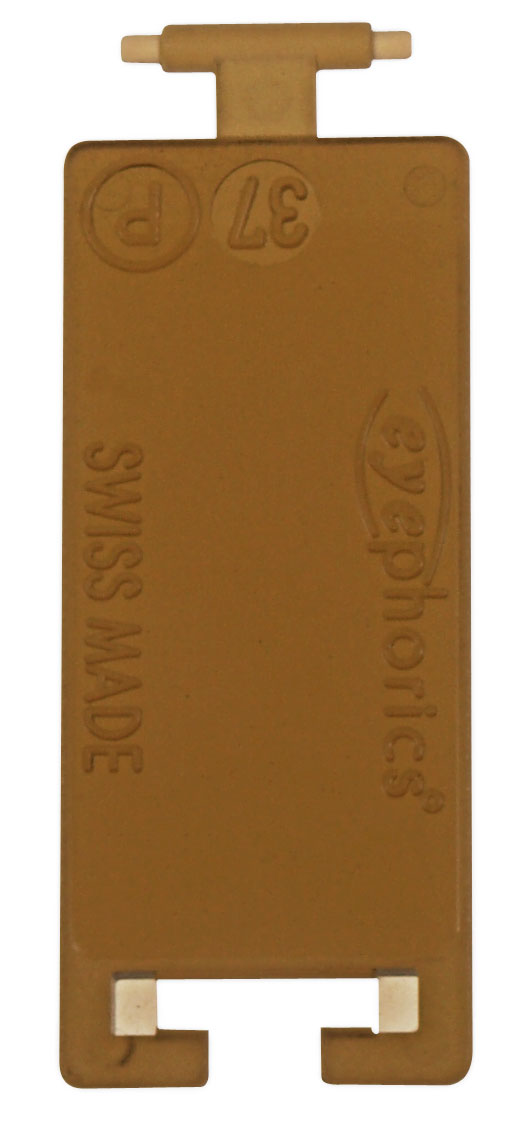 Cinnamon
2.5-37P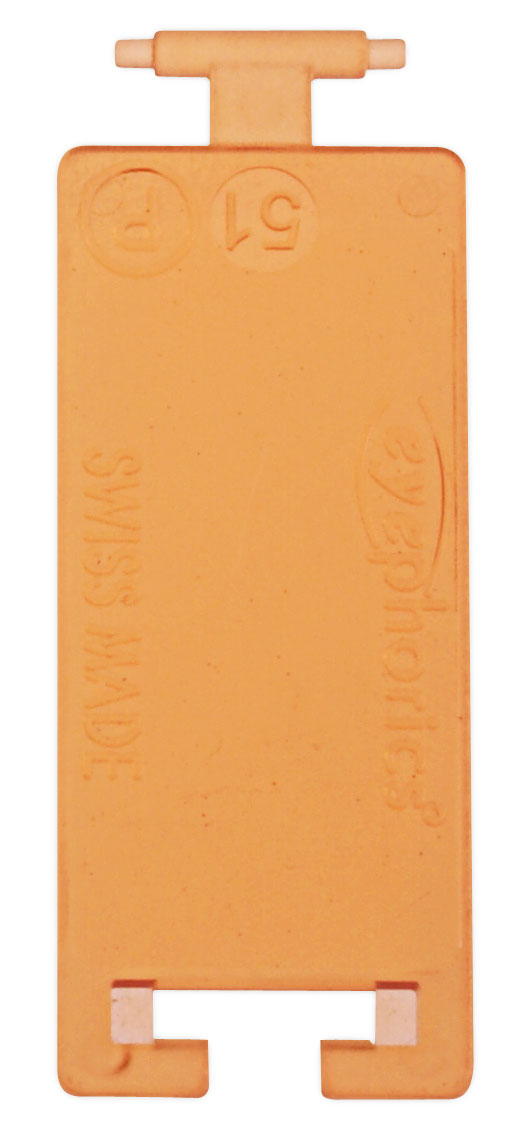 Peach
2.5-51P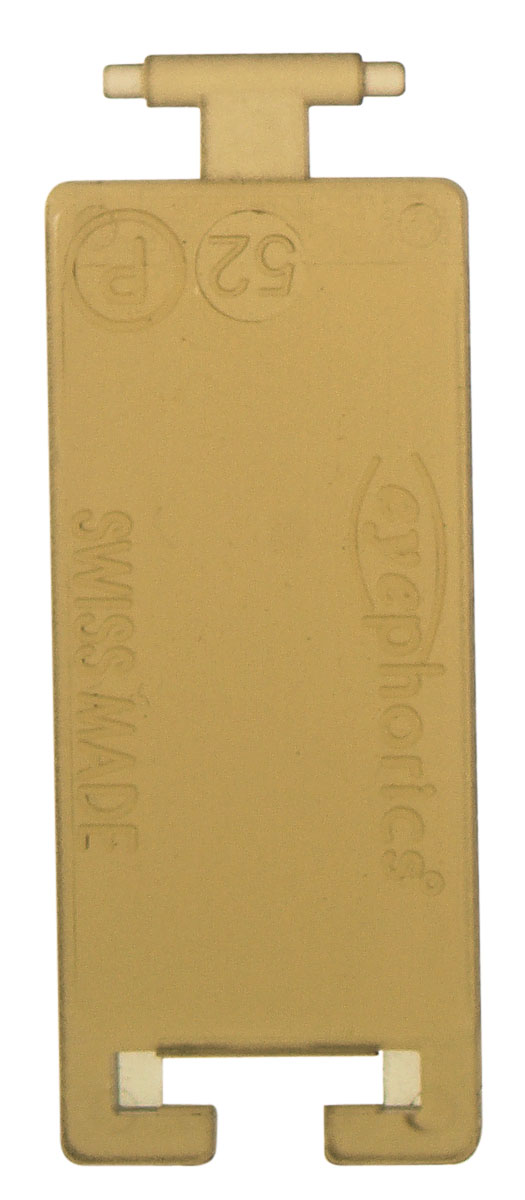 Camel
2.5-52P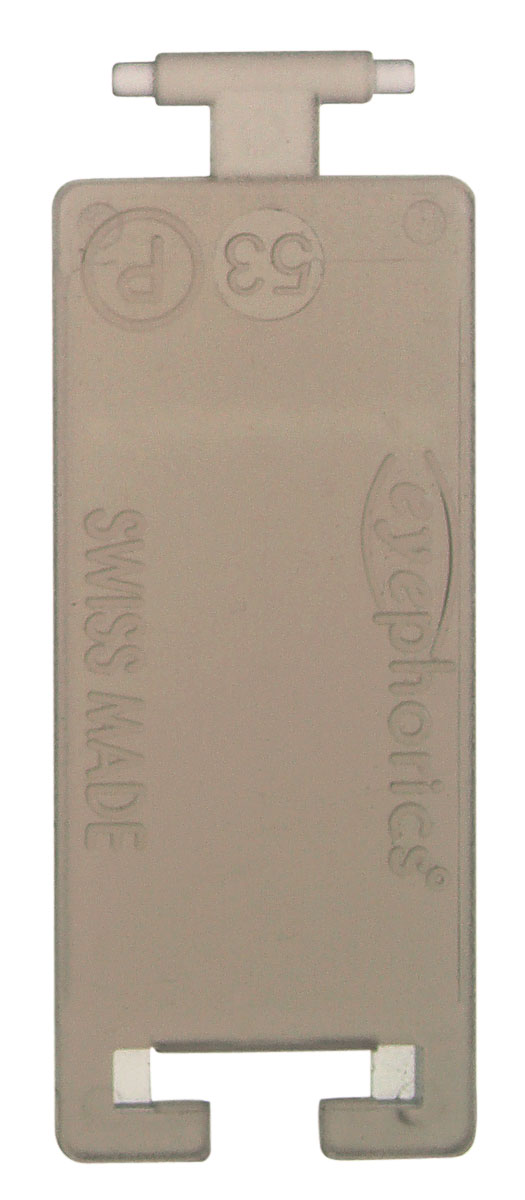 Stone
2.5-53P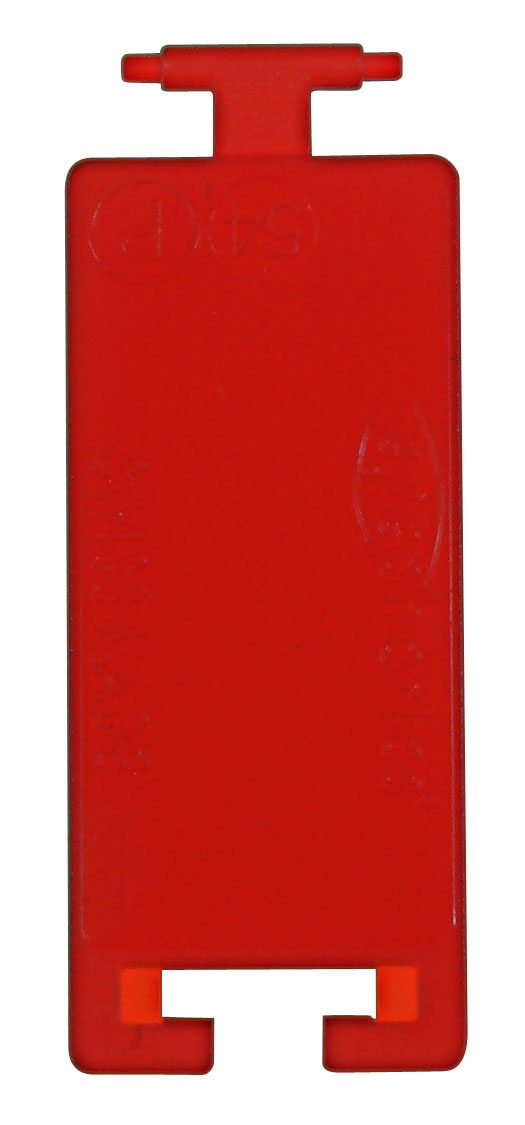 Scarlet
2.5-54P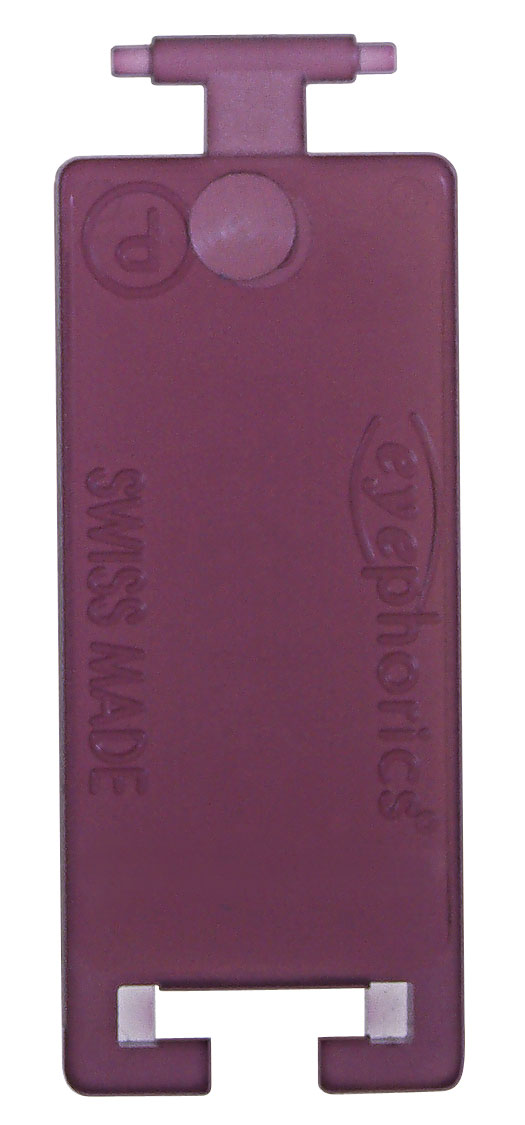 Amethyst
2.5-61P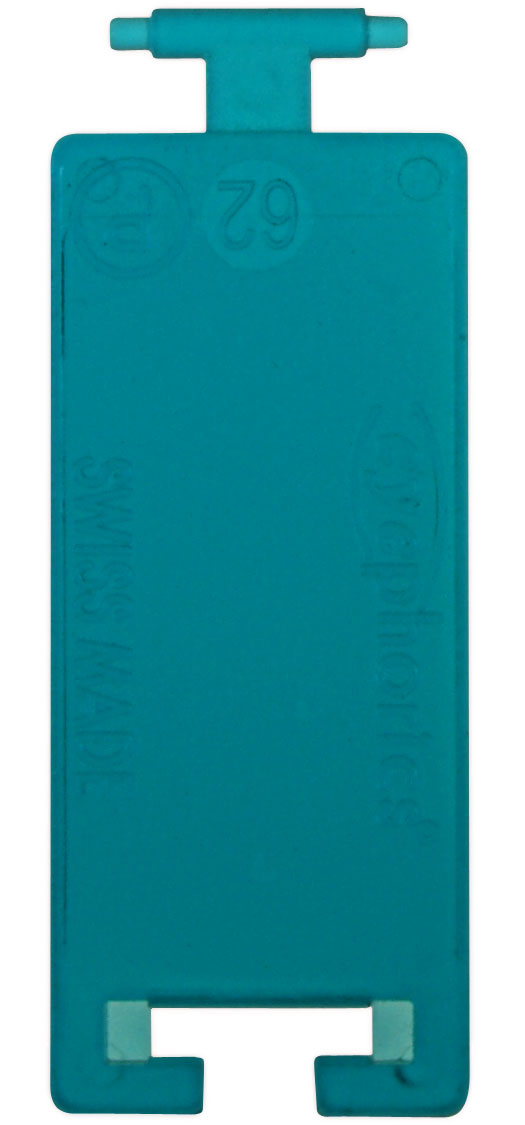 Turquoise
2.5-62P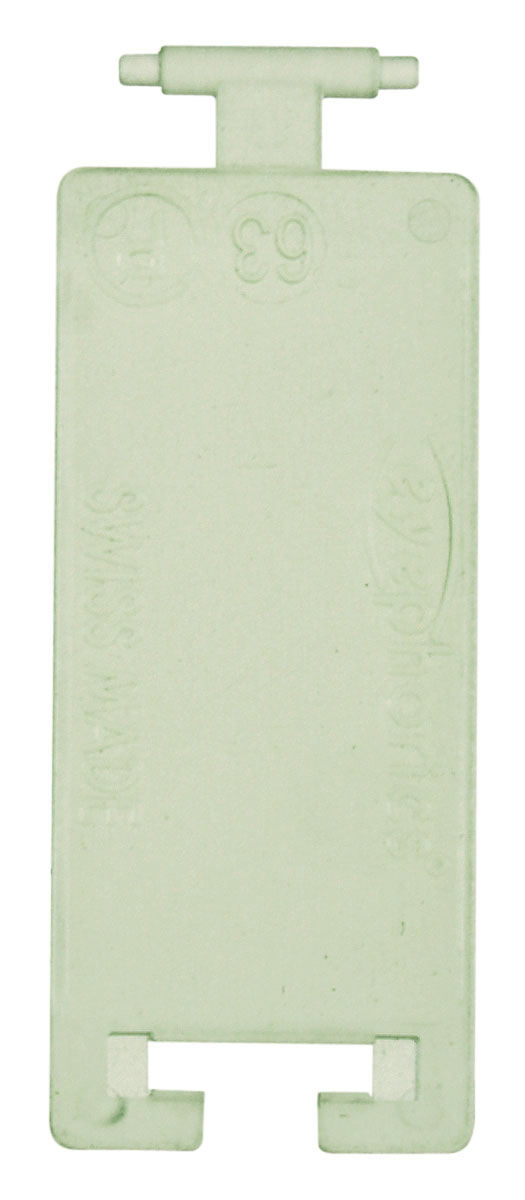 Honeydew
2.5-63P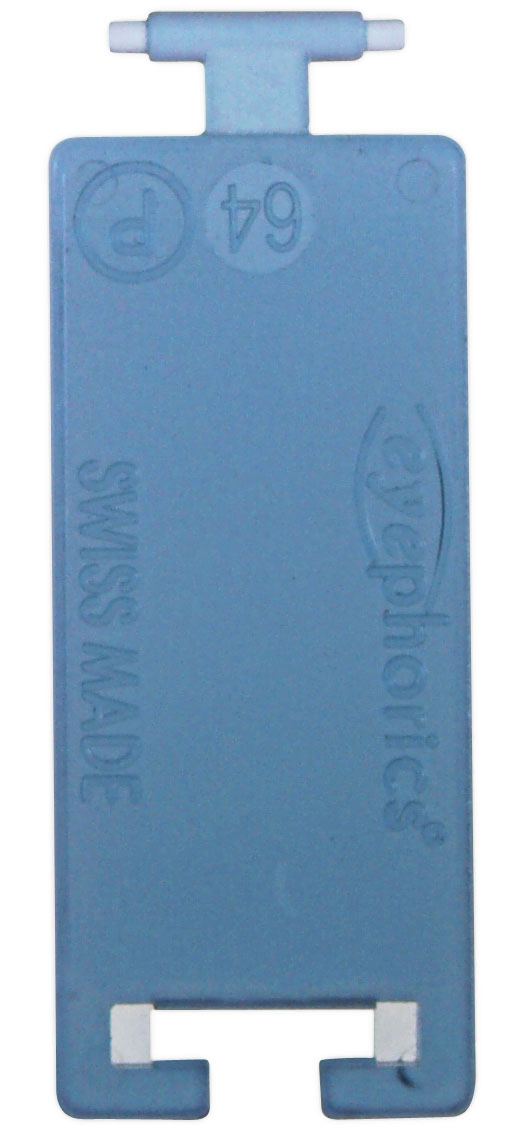 Steel-Blue
2.5-64P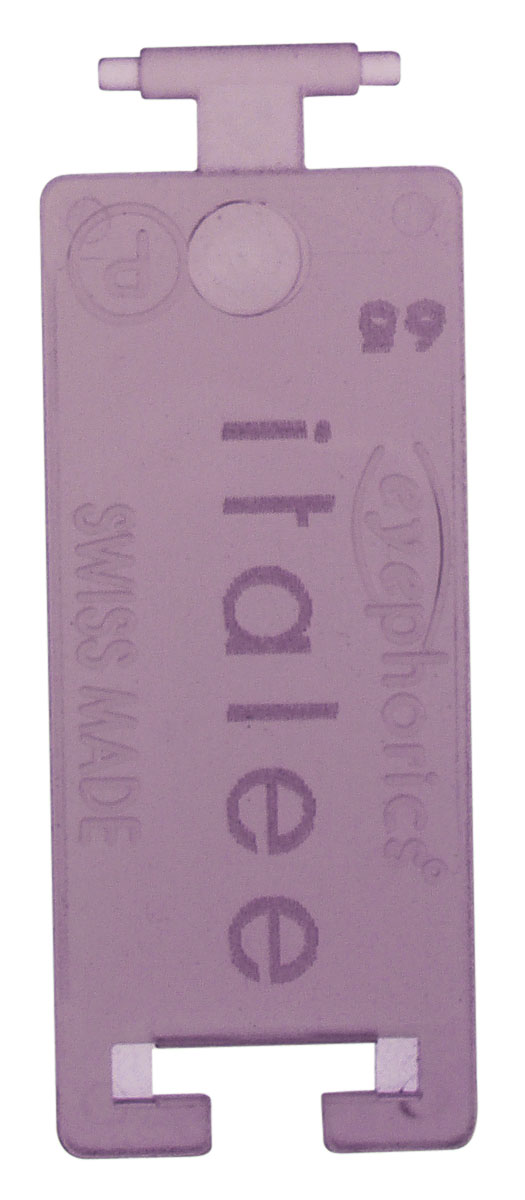 Blue-Orchid
2.5-65P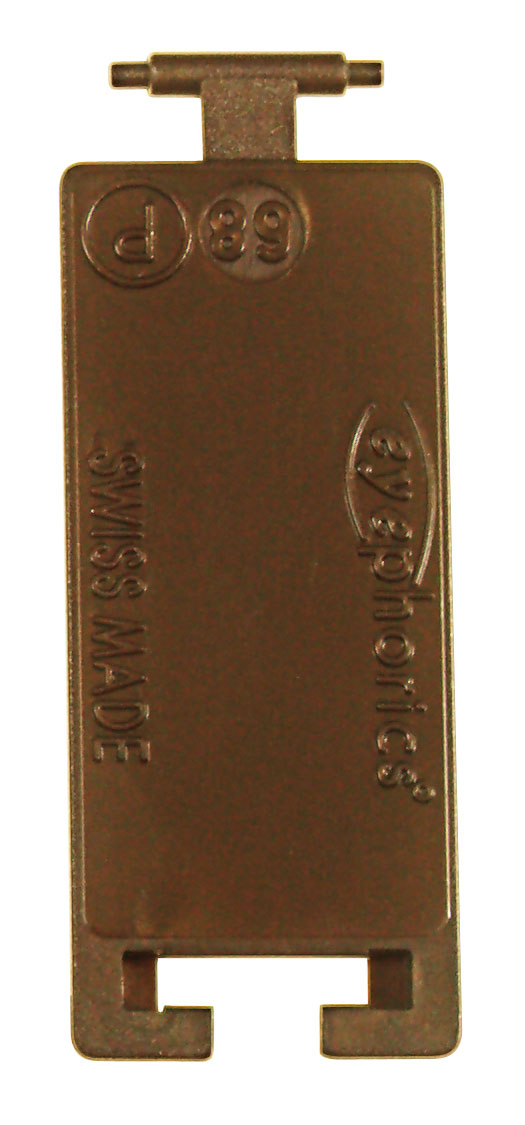 Mocha
2.5-68P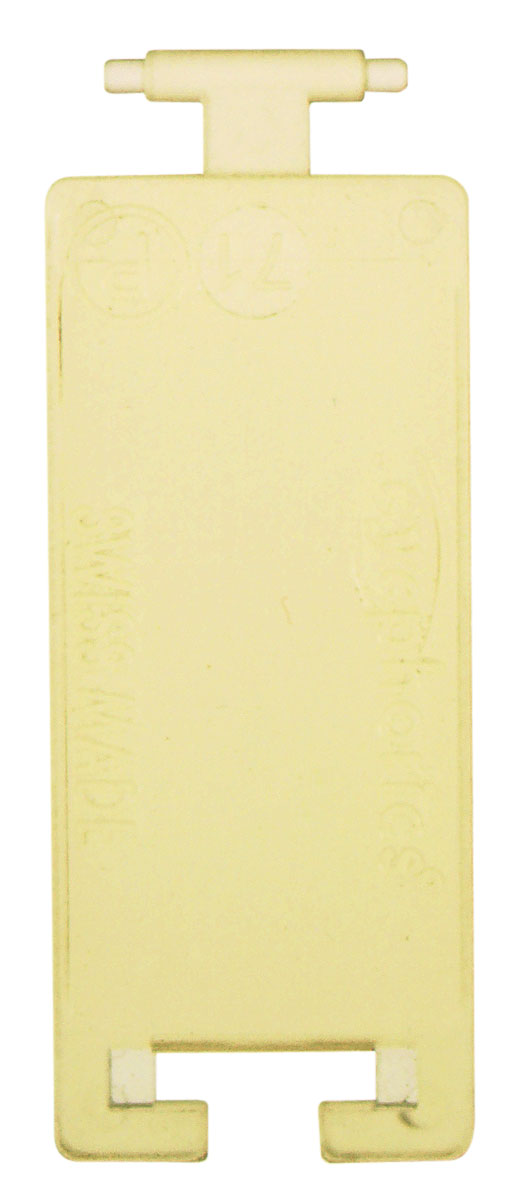 Citrine
2.5-71P
Petal
2.5-72P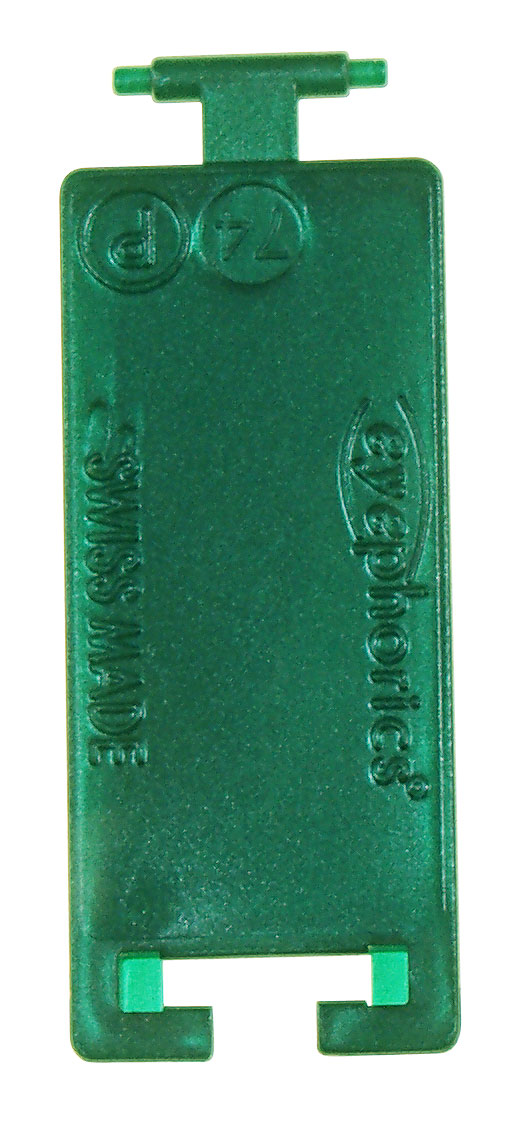 Teal-Green
2.5-74P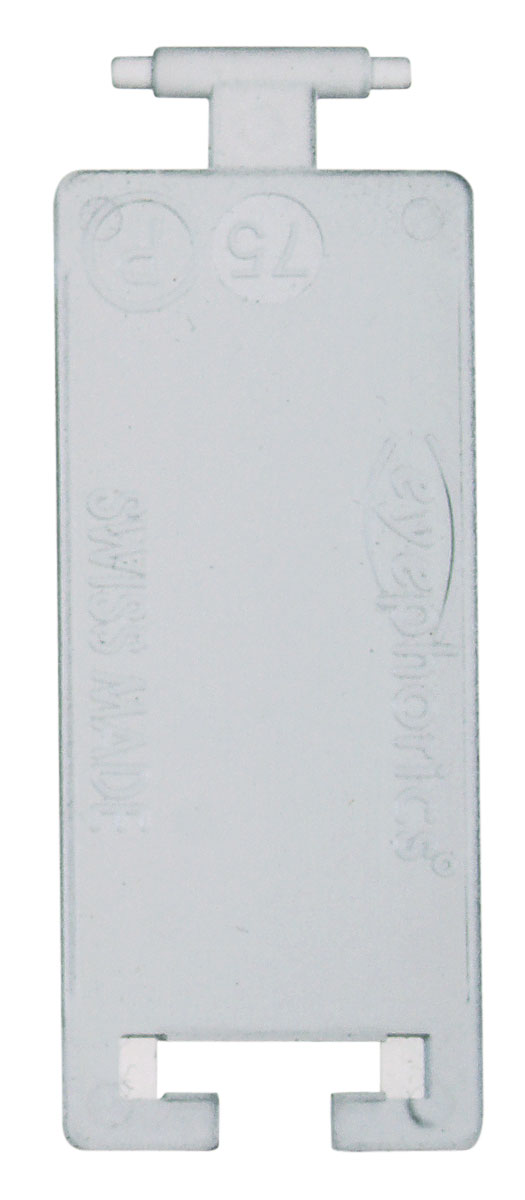 Glacier
2.5-75P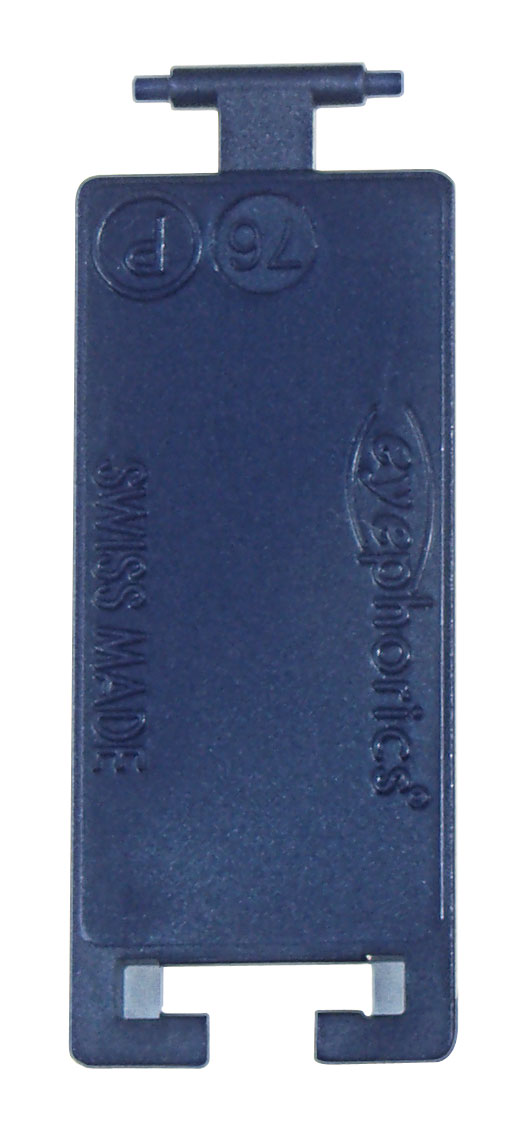 Blue-Gray
2.5-76P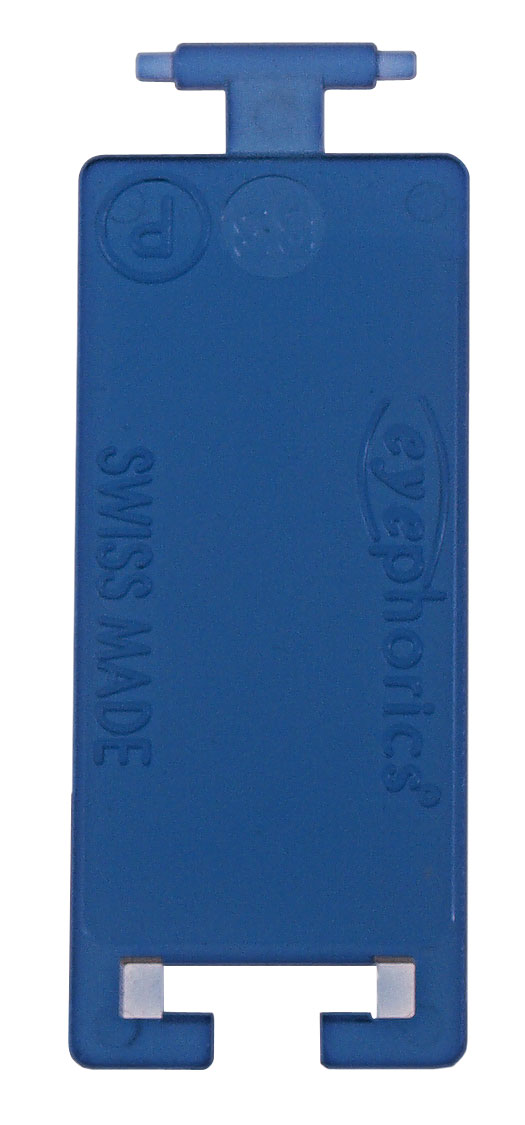 Pacific-Blue
2.5-83P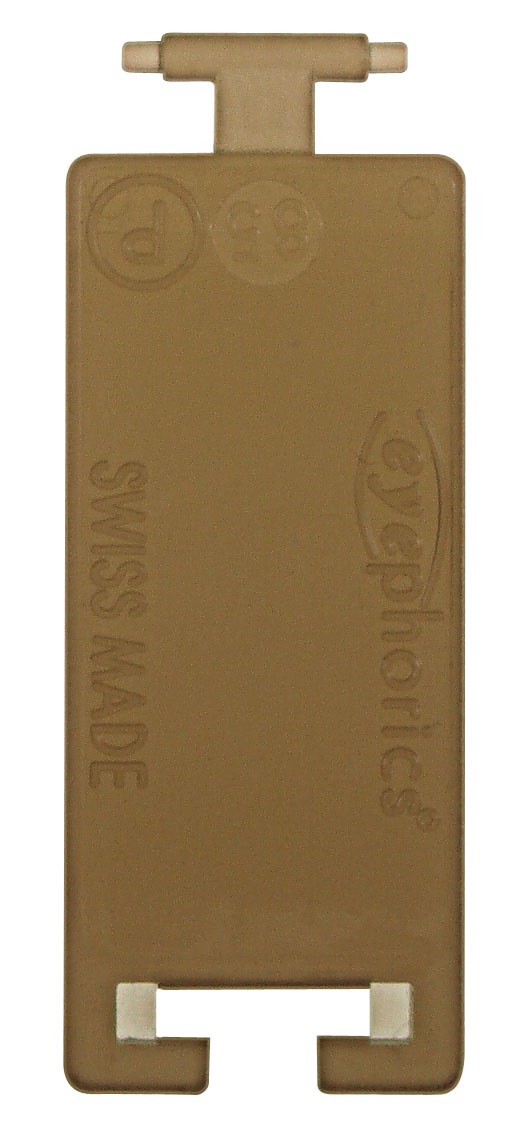 Earth
2.5-85P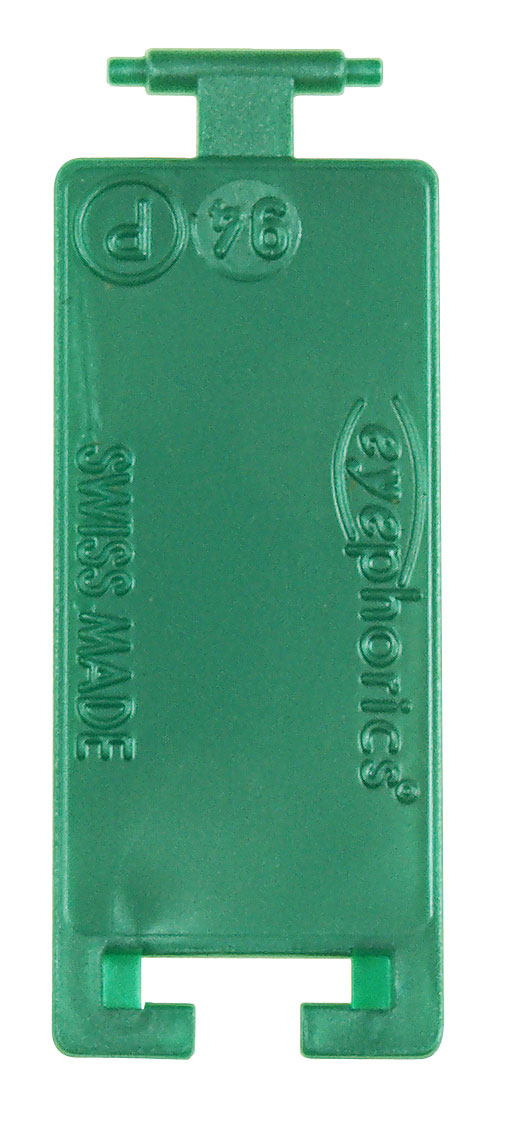 Pearl-Green
2.5-94P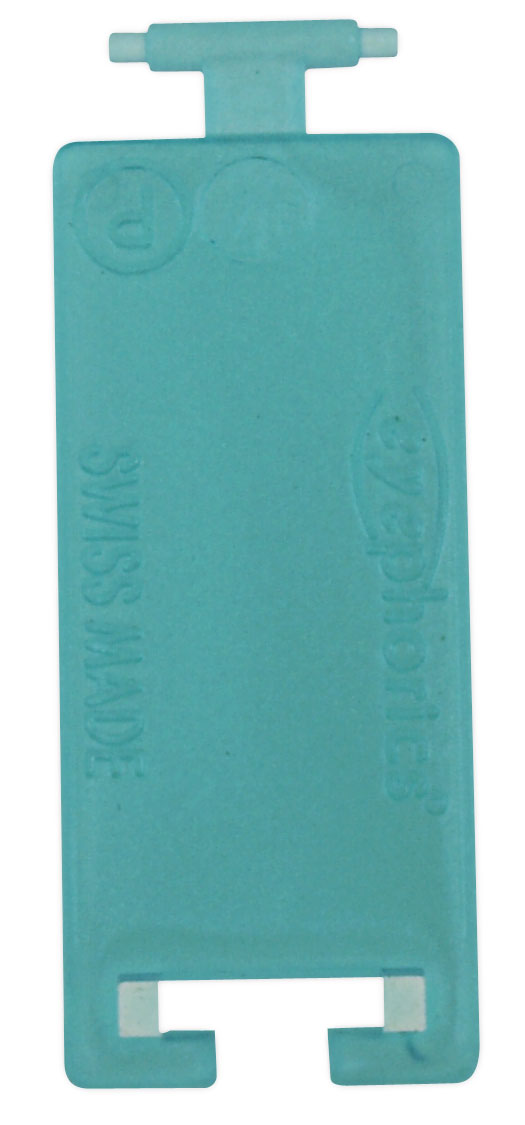 Breeze-Blue
2.5-97P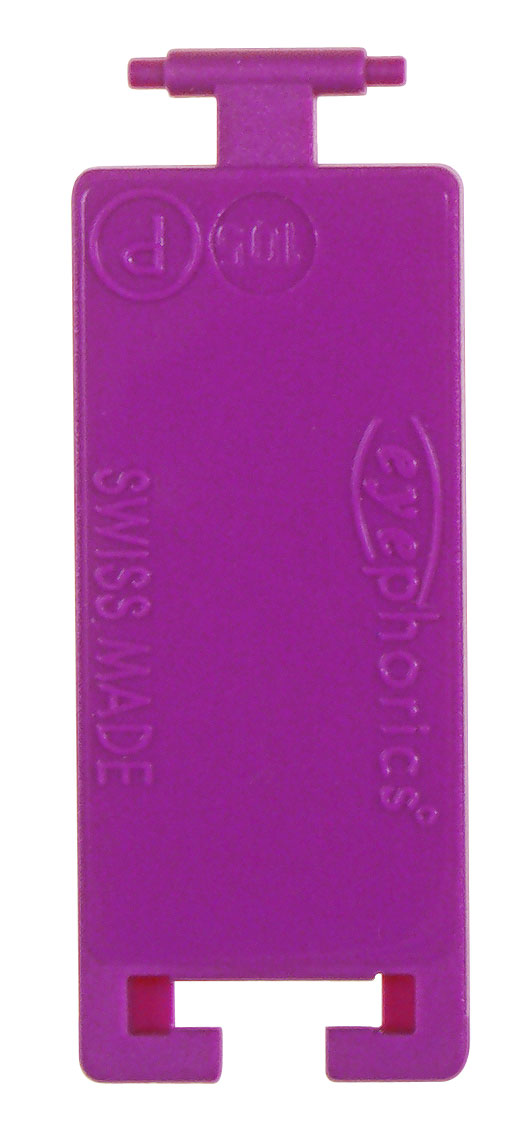 Fuchsia
2.5-105P